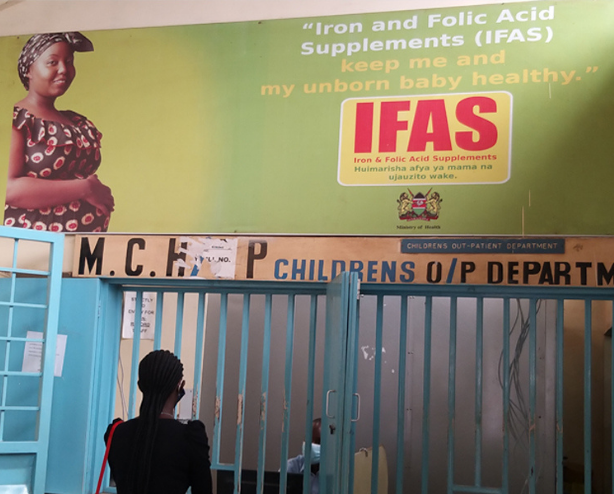 HJFMRI Receives Grant from the Bill & Melinda Gates Foundation
HJFMRI was awarded $1.3M by the Bill & Melinda Gates Foundation to support cutting-edge research on COVID-19's impact on antenatal, intrapartum and postnatal care in Kenya.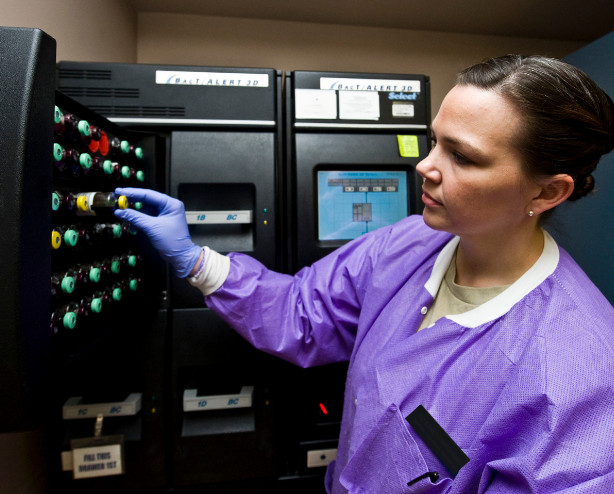 Fighting Sepsis in Austere Environments
Since 2013 HJF has served as an integrating coordinator for the Austere environments Consortium for Enhanced Sepsis Outcomes (ACESO), which is an established consortium consisting of government, non-profit, university, and industry partners dedicated to improving survival for patients with sepsis.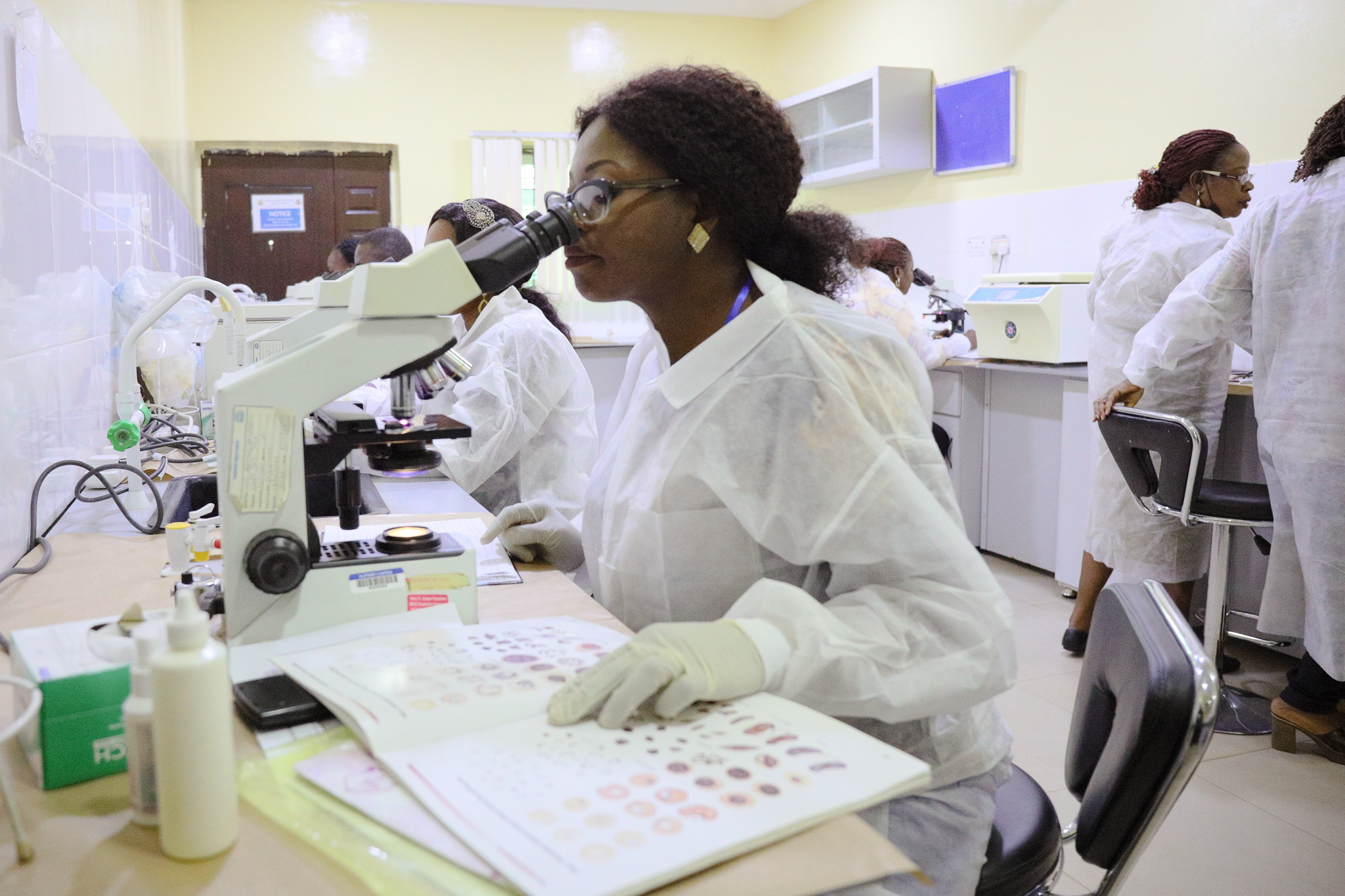 Preparing for Infectious Disease Outbreak
For 20 years, HJFMRI has been a global leader in international medical research programs related to infectious disease. Our team leverages its existing global infrastructure to better understand, treat and prevent infectious diseases.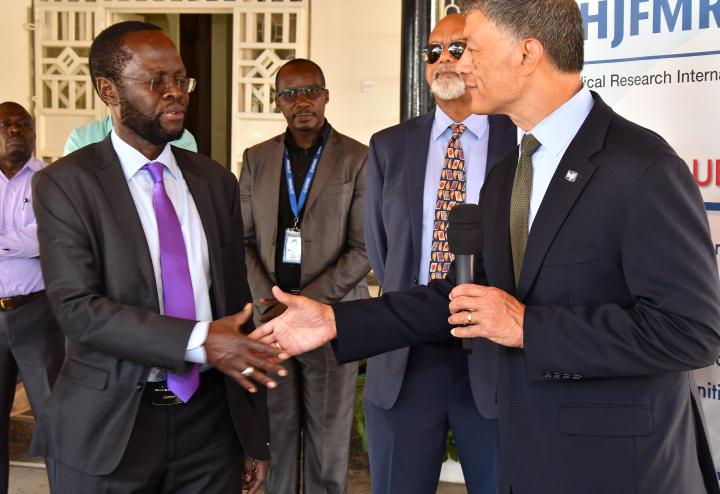 Growing HJFMRI Impact
Founded in 2020 in Kisumu, Kenya, the HJFMRI Western Kenya Office has been able to pursue new opportunities and attract new grants from existing partners due to increased client satisfaction and improved service delivery.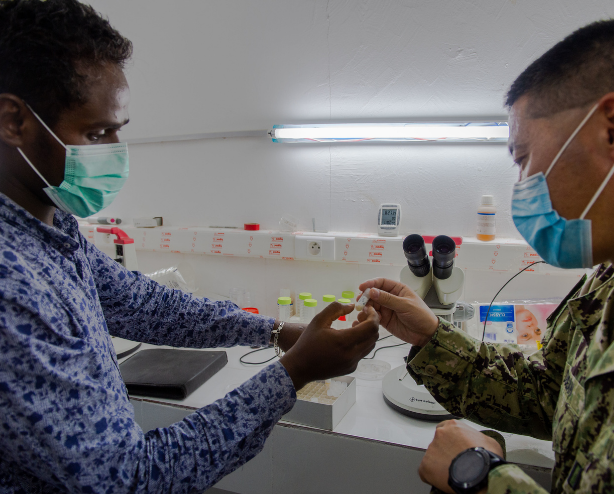 Collaborating with CAMRIS
HJF, of which HJFMRI is a subsidiary, acquired CAMRIS International LLC, in October 2020. HJFMRI closely collaborates with CAMRIS International LLC. CAMRIS has supported dozens of government programs over the past 20 years focused on medical research and public health, including many programs overseas and has capacity to quickly start up efforts in new countries within months.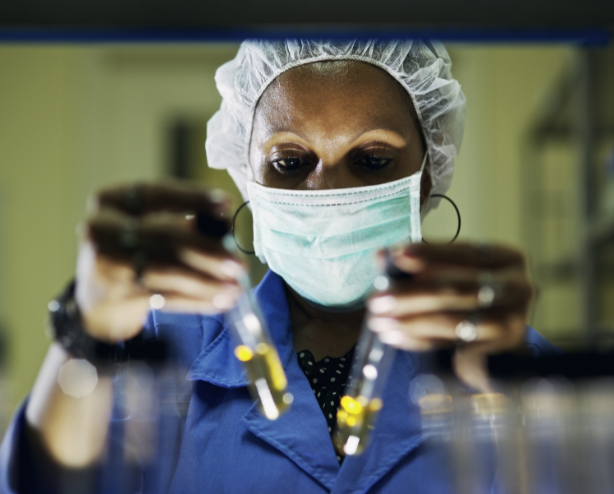 In Search of a Malaria Vaccine Despite the COVID-19 Pandemic
HJFMRI is committed to supporting KEMRI/CDC efforts to create a malaria vaccine. To prevent the COVID-19 pandemic from completely disrupting the study, the HJFMRI team developed innovative and efficient methods to support the clinical trial by ensuring day to day running of the study.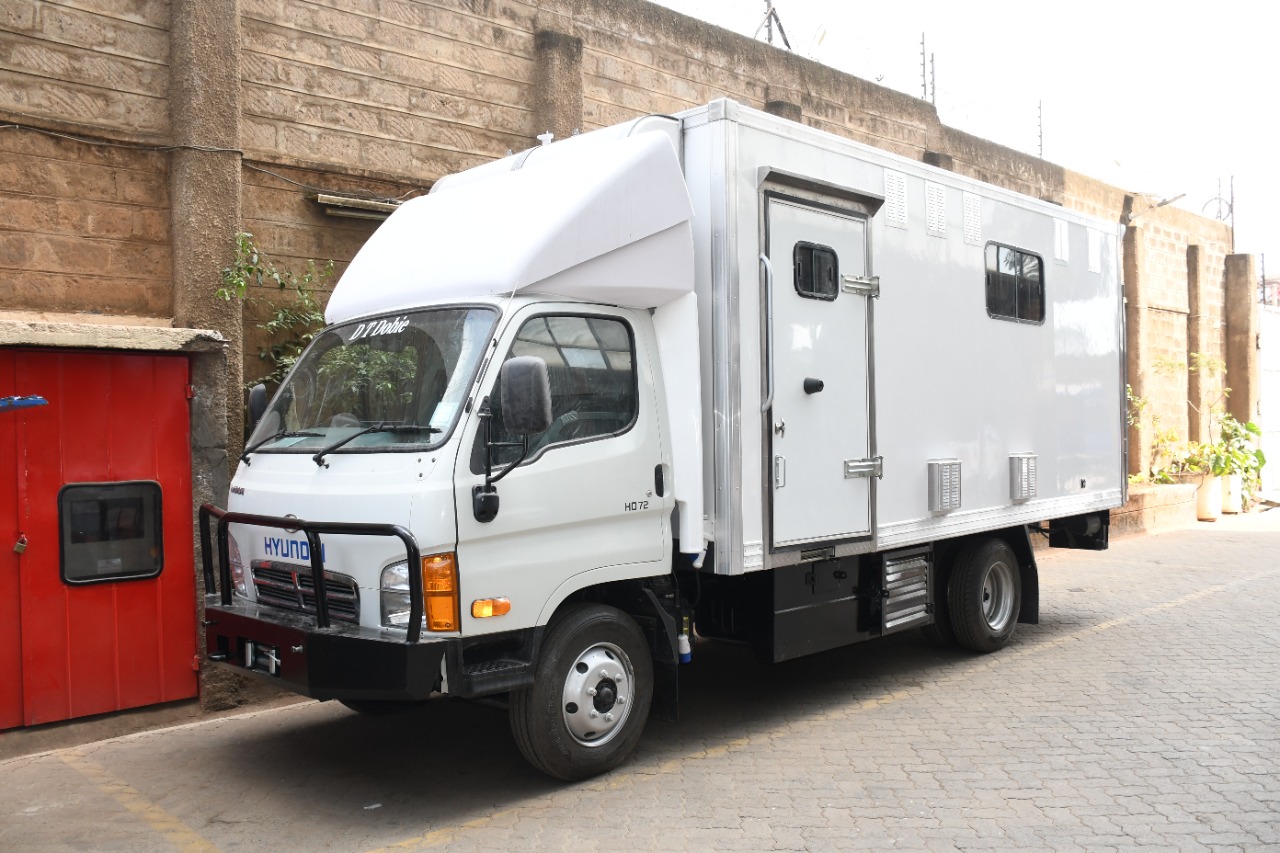 Mobile Mortuary
The HJFMRI team in Nairobi, Kenya successfully coordinated stakeholders and teammates alike in designing, procuring and equipping a mobile mortuary that is a first of the kind in the country and most likely the only one in the region.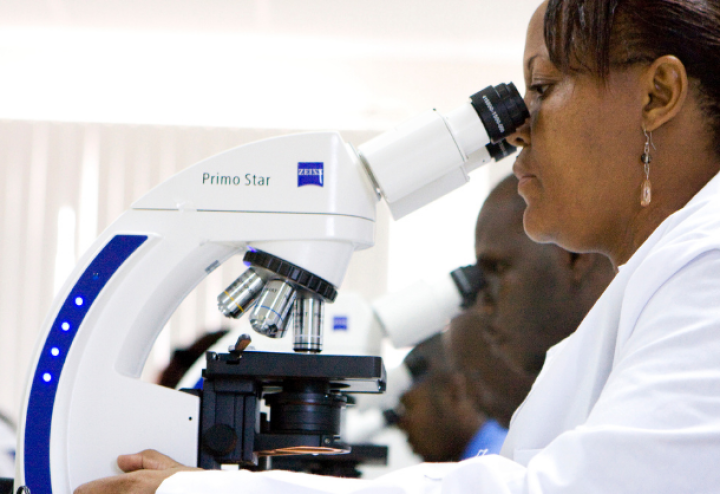 First Lab in Kenya Accredited by the College of American Pathologists
The Kericho Clinical Research Center's lab, staffed jointly by HJFMRI and the Kenya Medical Research Institute (KEMRI), was the first in Kenya to be accredited by the College of American Pathologists.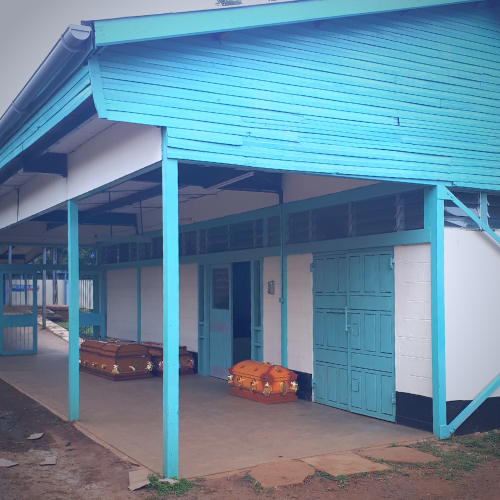 Siaya Morgue Renovation
In April 2021 the HJFMRI team provided technical guidance on the renovation of the Siaya County Referral Hospital. The HJFMRI team supervised the entire project to completion, and now that the facility is completed, MITS procedures are being conducted with greater ease and efficiency.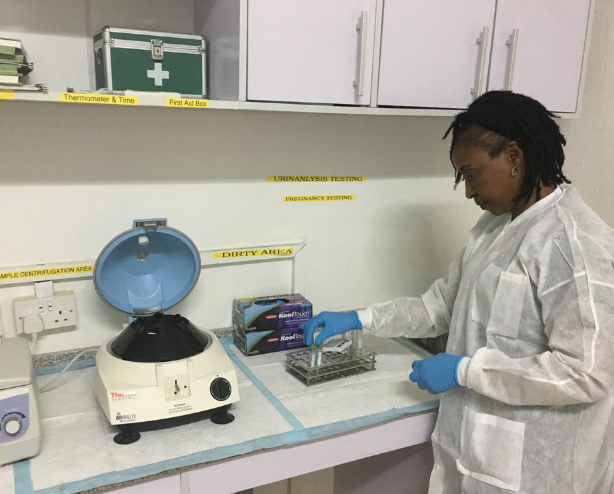 Building Sustainable Clinical Research Infrastructure
HJFMRI LTD GTE helped stand up a new Clinical Research Center in Abuja, Nigeria with the Walter Reed Army Institute of Research (WRAIR) to conduct clinical trials to combat infectious diseases. The CRC in Abuja conducts HIV studies and has pivoted to combat emerging health threats such as Ebola, Lassa fever and COVID-19.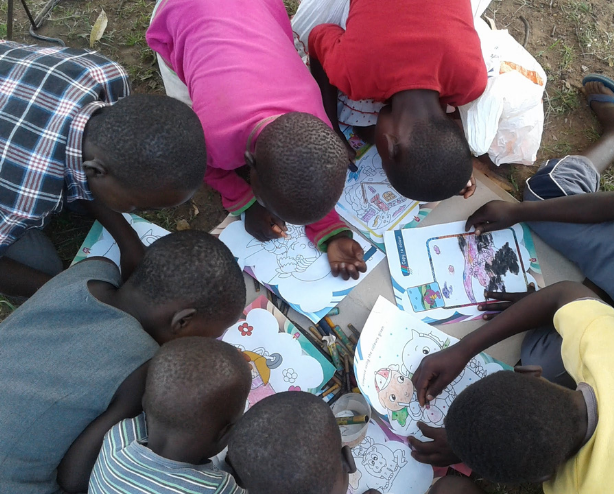 Preventing HIV and Transforming Lives
Since 2003, HJFMRI has successfully supported the U.S. President's Emergency Plan for AIDS Relief (PEPFAR). Working with the U.S. Military HIV Research Program at WRAIR, the DoD and local partners in Africa, HJF has helped develop and implement comprehensive HIV prevention, care and treatment programs in Kenya, Nigeria, Tanzania and Uganda. These programs prevent HIV, save lives and strengthen global health security.