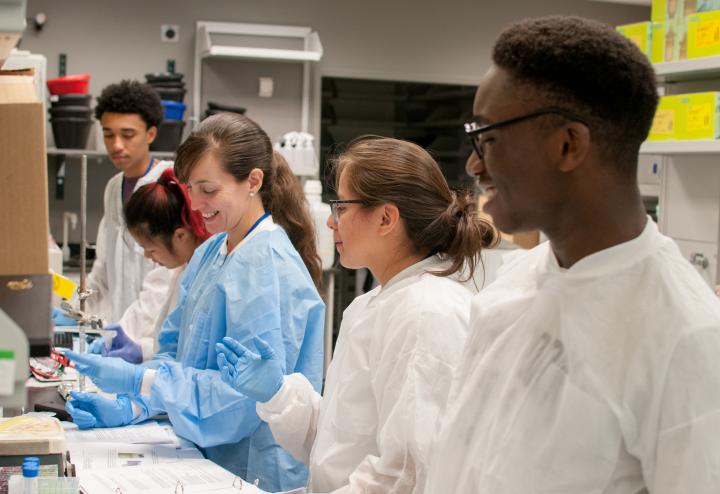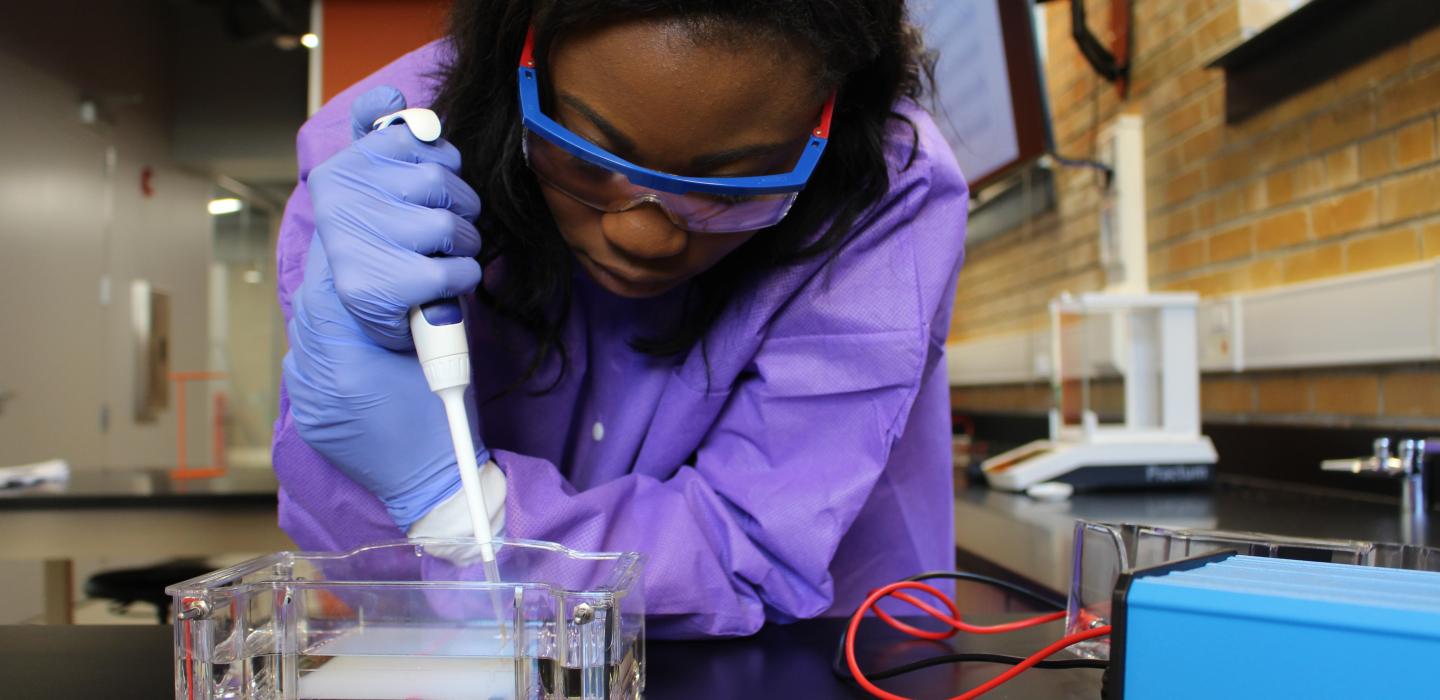 HJFMRI's strength lies in our close working relationships with host-country implementing stakeholders and partners, military and civilian treatment facilities and medical research laboratories overseas. These relationships, combined with our highly skilled staff, provide HJFMRI with capable and focused global experience to assist our sponsors in the accomplishment of their missions. 
Through the HJFMRI Regional Office in Nairobi, Kenya, HJFMRI provides administrative Home Office level support to its international programs.  HJFMRI hires host-country staff with regional expertise both for administrative oversight as well as technical execution (research scientists, epidemiologists, laboratorians) to work with local organizations to advance global health, focusing primarily on infectious diseases. 
In Africa, HJFMRI maintains multiple local offices to provide support to its funders and implementing partners across the continent. The HJFMRI Regional Office and the HJFMRI Western Kenya Office in Kisumu, Kenya have a professional team of over 30 highly skilled staff supporting robust financial, procurement, information technology, regulatory, contracting, and administrative automated systems to its research and programmatic activities.
HJFMRI is in the process of registering in Thailand to set up a similar regional support office to serve growing efforts in South East Asia.
---