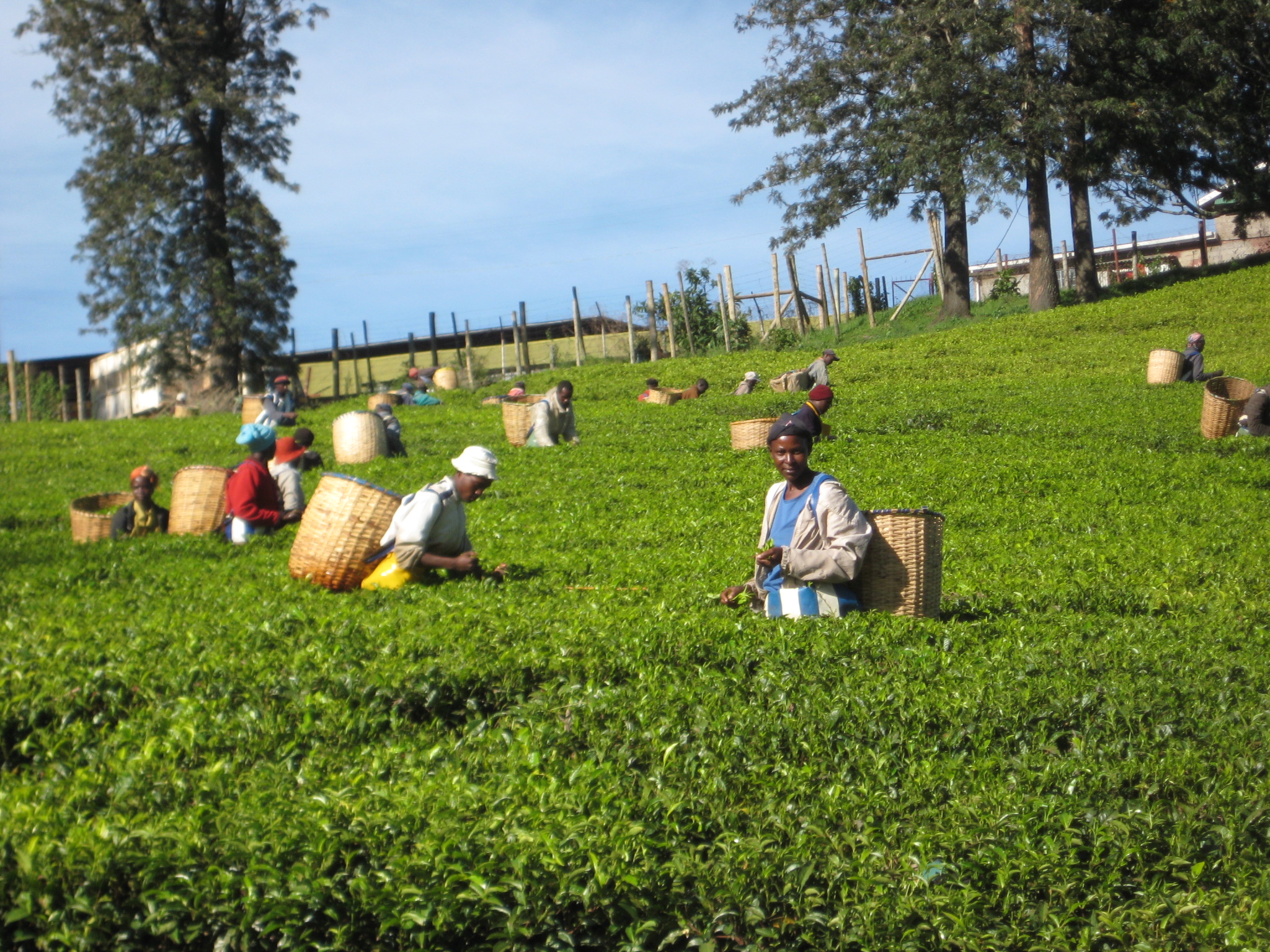 Africa
Since 2001, HJFMRI has been working throughout sub-Saharan Africa, building human research capacity, executing clinical trials and conducting disease surveillance for HIV, antimicrobial and malaria drug resistance, Ebola, influenza, acute febrile illness, Lassa fever, vector-borne illnesses, and other infectious diseases. HJFMRI is a key collaborator for the Child Health and Mortality Prevention Surveillance Network (CHAMPS) and DoD's Global Emerging Infections Surveillance (GEIS). In collaboration with the Walter Reed Army Institute of Research (WRAIR) and the U.S. Centers for Disease Control (CDC), HJFMRI conducts vaccine research and participates in NIH-funded clinical research networks (HVTN, ACTG and CoVPN). In addition, our teams in Tanzania, Kenya, and Nigeria implement high-impact, comprehensive HIV prevention, care and treatment programs with WRAIR funded by PEPFAR. In 2015, HJFMRI also helped establish a strategic Army-Navy initiative called the Joint West Africa Research Group (JWARG) in Nigeria, Liberia, and Ghana.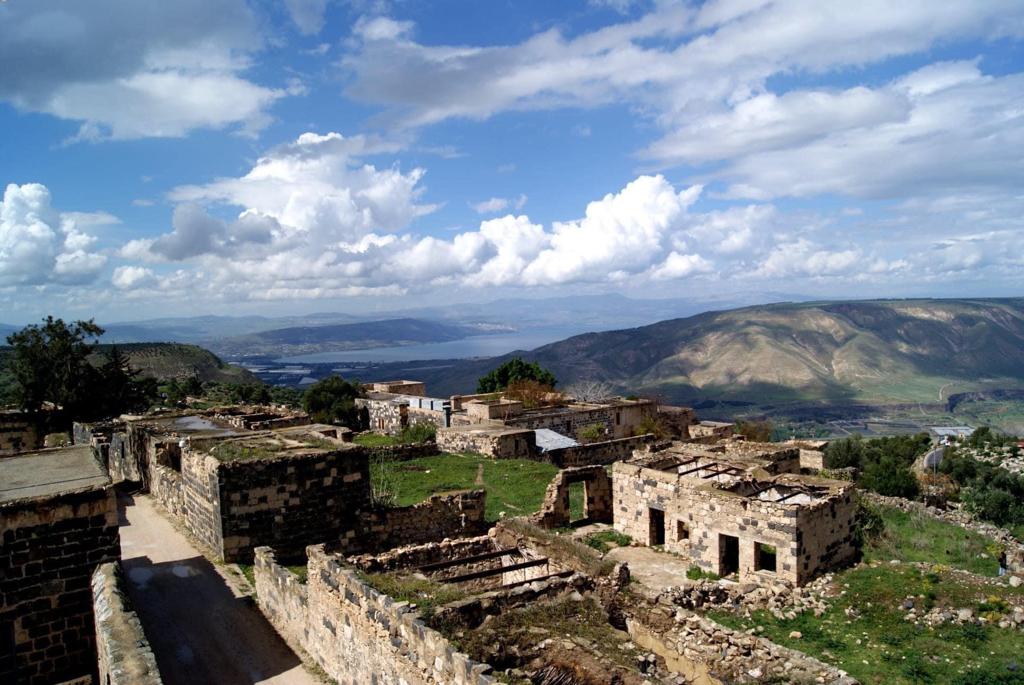 Middle East/North Africa (MENA)
HJFMRI extended its geographic reach to Jordan in 2016 to support WRAIR in establishing the Partnership for Research in the Middle East (PRIME). This initiative is led by WRAIR in collaboration with the Jordan Royal Medical Services, representing the medical component for the Jordan Armed Forces and the Jordan Ministry of Health (MOH). Other key collaborators include the Jordan University Hospital (UJ) and the Jordan University of Science and Technology (JUST). PRIME initiatives focus on enhancing essential capabilities for developing and testing countermeasures such as training, improving biopreparedness and enhancing laboratory capacity. In 2019, PRIME opened its first protocol, a five-year study of patients diagnosed with HIV and registered for care with the Jordan MOH. This is one of the first known molecular epidemiologic studies of HIV in the this region.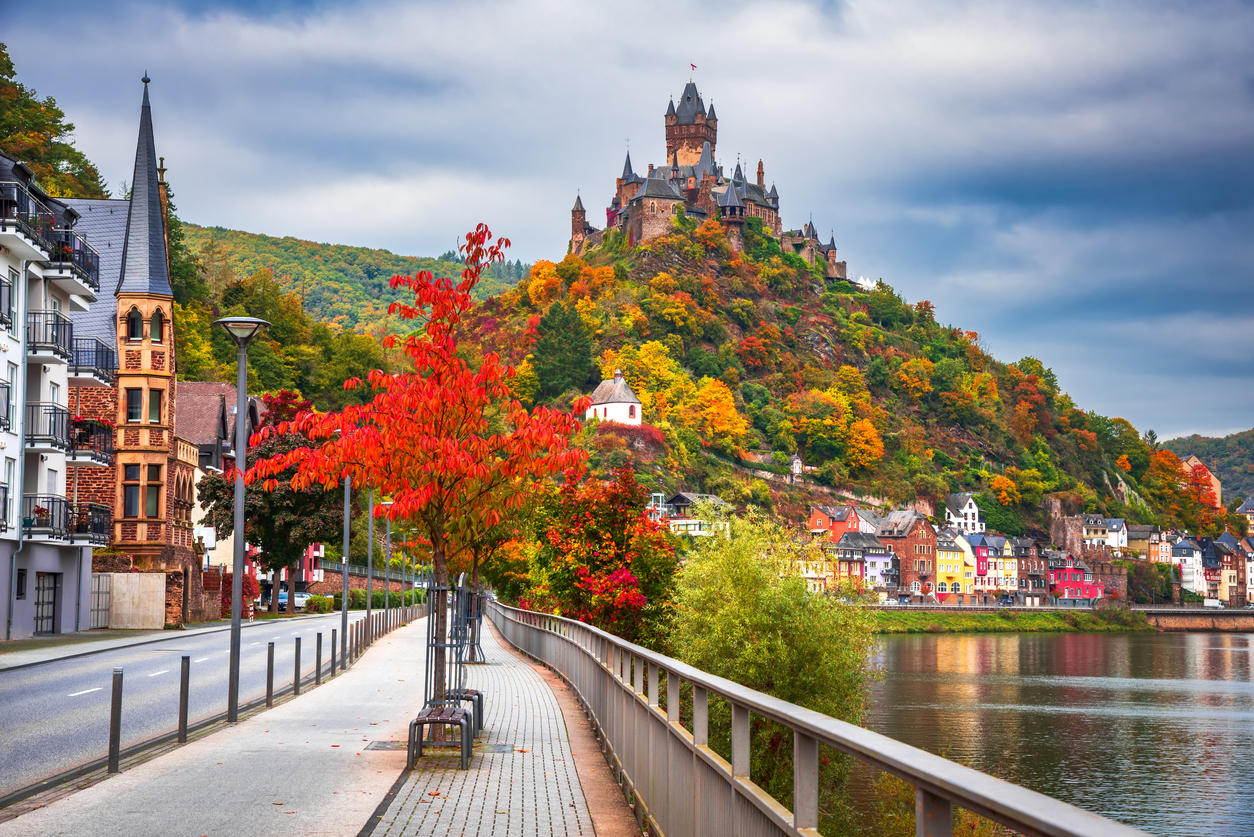 Europe
The Henry M. Jackson Foundation for the Advancement of Military Medicine (HJF), HJFMRI's parent, expanded to Europe to support WRAIR's Military HIV Research Program (MHRP) research on HIV and other sexually transmitted infections. Through a collaboration with WRAIR and the Institute for HIV Research at the University of Bonn, HJF supports cohort studies for HIV and related infections in Germany. In 2022, HJF partnered with TMC Global Professional Services to support DoD surveillance work in support of the US Medical Research Directorate-Georgia (MRD-G), an overseas directorate of WRAIR, based out of the Richard Lugar Center for Public Health Research in Tbilisi, Georgia. HJFMRI's presence in Georgia ensures expansion of this work is possible via direct in country capacity and serves as a platform from which to execute additional research throughout the continent.
Latin America
HJFMRI is strategically positioned to support infectious disease research throughout the continent to include work being executed by its parent company, HJF. Currently, observational studies of sepsis in Peru, through a collaboration between the HJF-supported Austere environments Consortium for Enhanced Sepsis Outcomes (ACESO) program and NAMRU-6, have been initiated to advance tools and strategies to improve sepsis outcomes in low resource settings. The program also tests molecular POC diagnostic platforms for evaluation in real-world scenarios, critical for ensuring the health of deployed US military service personnel and the global community.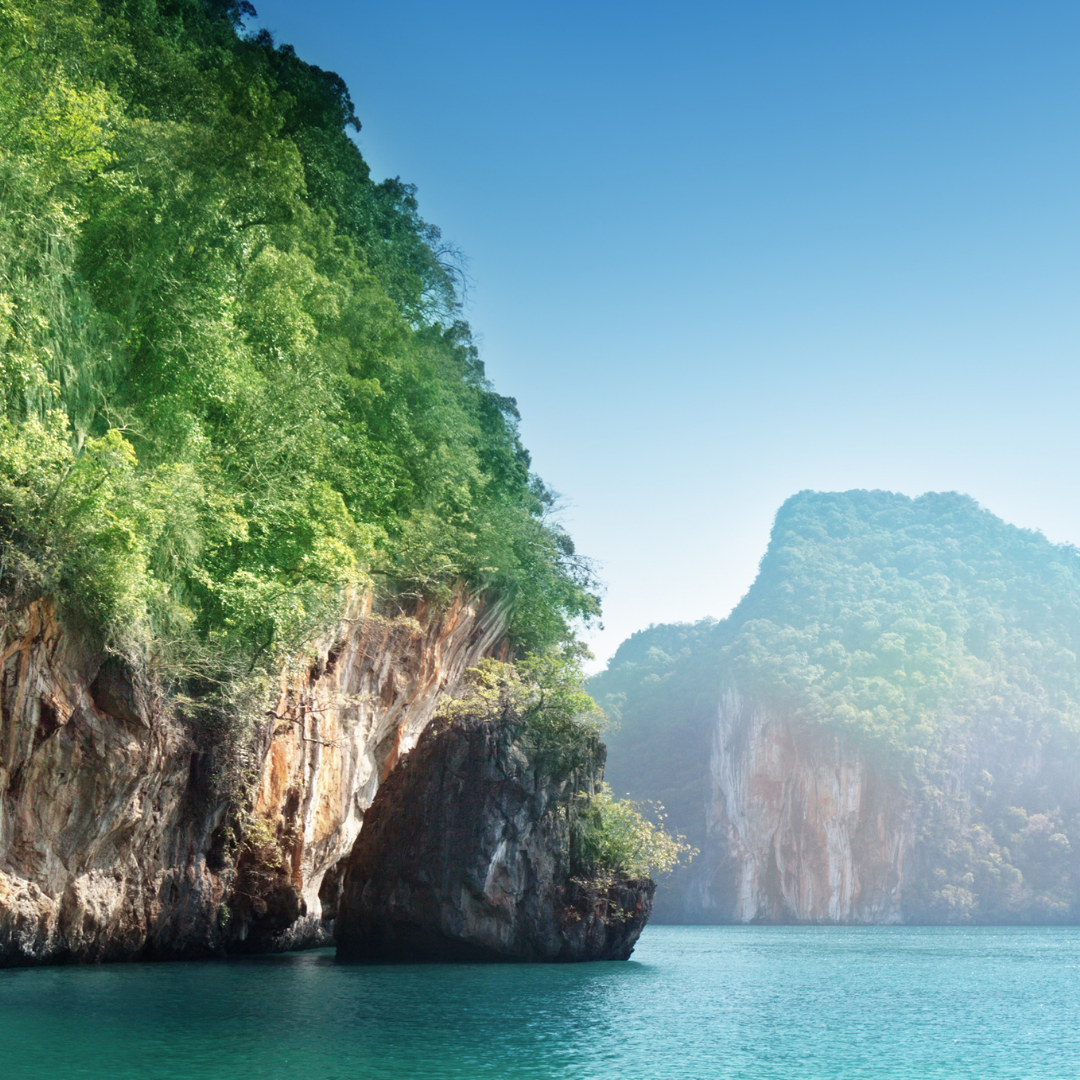 Southeast Asia
HJF has a long-standing relationship with MHRP and the Division of Retrovirology at the Armed Forces Research Institute of Medical Sciences (AFRIMS) in Bangkok, Thailand, conducting HIV vaccine and remission research. In 2020, collaboration with AFRIMS expanded to include support of their PEPFAR activities in the Philippines with the Armed Forces of the Philippines (AFP). HJFMRI has been registered in Cambodia since 2018 to ensure rapid response in support of the HJF-supported ACESO program and ongoing research in country with NAMRU-2 on sepsis. Additional registrations are under consideration to increase capacity of HJFMRI to better meet emerging stakeholder requirements throughout the region.