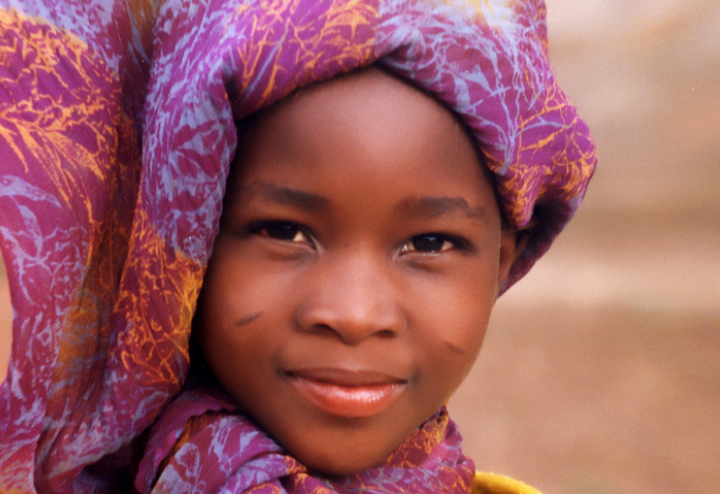 Africa
Since 2003, HJFMRI has been working throughout sub-Saharan Africa, executing broad base clinical and therapeutic trails, disease surveillance - spanning antimicrobial and malaria drug resistance, influenza, enteric pathogens, acute febrile illness, sexually transmitted infections, Rift Valley fever, vector-borne illnesses, and other infectious diseases. HJFMRI participates in the execution of AIDS Clinical Trails Group (ACTG), HIV Prevention Trials Network (HPTN) and COVID-19 Prevention Network (CoVPN) funded trials, and in 2021 initiated CoVPN 3005 and 3008 vaccine studies in Kenya. Additionally, HJFMRI has been successfully implementing high-impact, comprehensive HIV prevention and treatment programs under PEPFAR. Through its close partnerships with host-country Ministries of Health and Defense, academic institutions, and non-governmental agencies, HJFMRI maximizes impact of USG and private sector donor funding, ensuring contribution to the development of sustainable systems.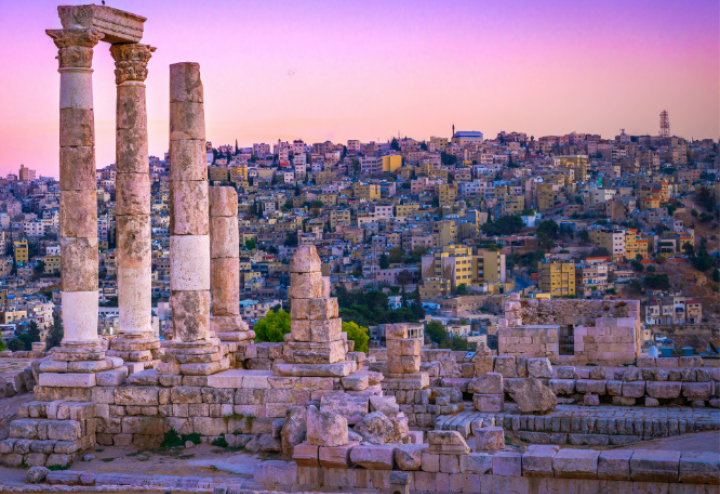 Asia
HJFMRI extended its geographic reach to Jordan in 2016 to support the Walter Reed Army Institute of Research (WRAIR) in establishing the Partnership for Research in the Middle East (PRIME). This initiative, led by WRAIR's Emerging Infectious Diseases Branch (EIDB), includes collaboration with the Jordanian Royal Medical Services and the Jordan Ministry of Health focused on training and improving bio preparedness with the intention of studying emerging infectious diseases in the region. Site development and training activities are ongoing.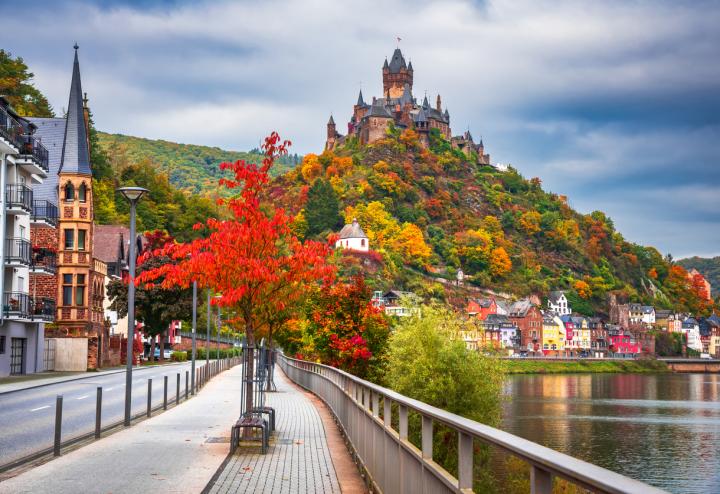 Europe
DoD infectious diseases research funding awarded to the Henry M. Jackson Foundation for the Advancement of Military Medicine (HJF), HJFMRI's parent, is expanding in Europe. Led by the US Military HIV Research Program (MHRP), HJF supports a collaboration with the Institute for HIV Research at the University of Bonn to conduct cohort studies for HIV and related infections in Germany and determine the feasibility of conducting an HIV vaccine efficacy trial there in the future. In 2022, HJF partnered with the incumbent, TMC Global Professional Services, to win a newly awarded DoD surveillance contract in support of the US Medical Research Directorate-Georgia (MRD-G), an overseas branch of WRAIR, based out of the Richard Lugar Center for Public Health Research in Tbilisi, Georgia. HJFMRI's presence in Georgia ensures expansion of this work is possible via direct in country capacity and serves as a platform from which to execute additional research throughout the continent.
Latin America
Registered in Peru, HJFMRI is strategically positioned to support infectious disease research throughout the continent to include work being executed by its parent company, HJF. Currently, observational studies of sepsis in Peru, through a collaboration between HJF's ACESO program and NAMRU-6, have been initiated to advance tools and strategies to improve sepsis outcomes in low resource settings and test molecular POC diagnostic platforms for evaluation in real-world scenarios, critical for ensuring the health of deployed US military service personnel and the global community.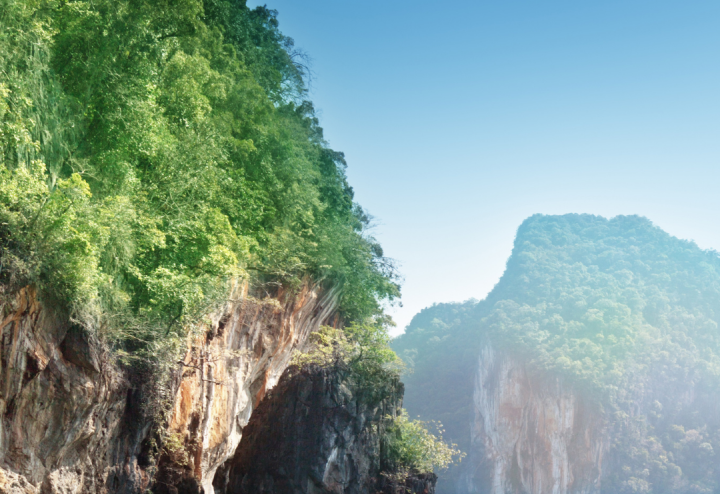 Southeast Asia
HJF has a long-standing relationship with MHRP and the Division of Retrovirology at AFRIMS in Bangkok conducting HIV vaccine and remission research. HJFMRI has been registered in Cambodia since 2018 to ensure rapid response in support of HJF's ACESO program and ongoing research in country with NAMRU-2 on sepsis.Additional registrations are under consideration, such as in the Philippines and Malaysia, where HJF is already executing, to increase capacity of HJFMRI to better meet emerging stakeholder requirements throughout the region.