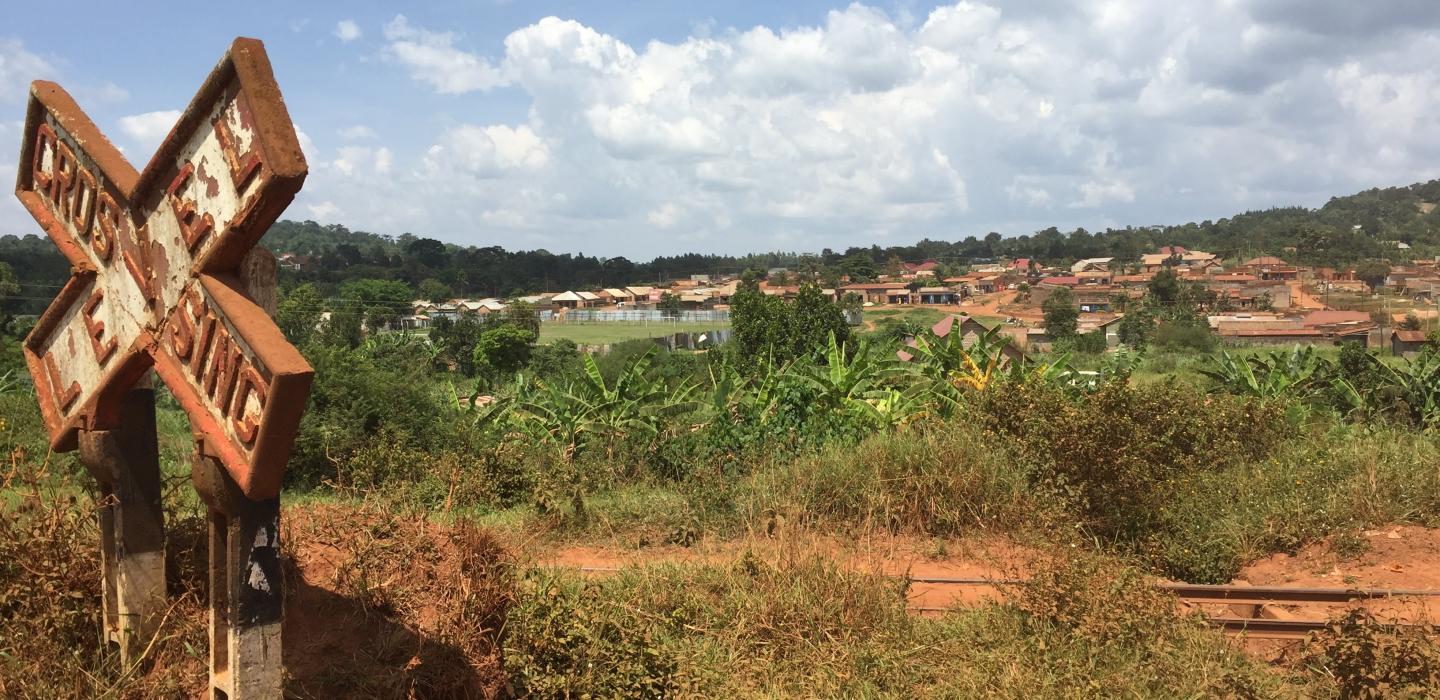 About HJFMRI
HJF Medical Research International has been working to advance scientific and medical research since 2001. The HJFMRI team leverages its global infrastructure to understand, prevent, and treat infectious diseases and respond rapidly to emerging outbreaks that threaten global public health. 
 
Working side-by-side with researchers, HJFMRI provides a wide range of services that facilitate laboratory research, scientific trials, clinical care, training, capacity-building, facility and laboratory management, and more. From mentoring small entities to managing large consortiums, HJFMRI partners with leading medical research organizations, universities, foundations, and private industry partners to identify, prevent, and treat diseases around the world.  
 
We are a global leader in international medical research programs related to infectious diseases, such as antimicrobial resistance, HIV and other sexually-transmitted infections, febrile and vector-borne illnesses, malaria, Ebola, enteric infections, respiratory infections, and—most recently—SARS-CoV-2 (COVID-19).  
  
HJFMRI is a wholly-owned subsidiary of HJF.
Mission
Solve complex challenges in global health
---
Vision
Advance medical research and improve global health to benefit people and communities worldwide
---
Values
Honesty & Integrity
Excellence & Innovation
Diversity & Community 
Dignity & Respect
---