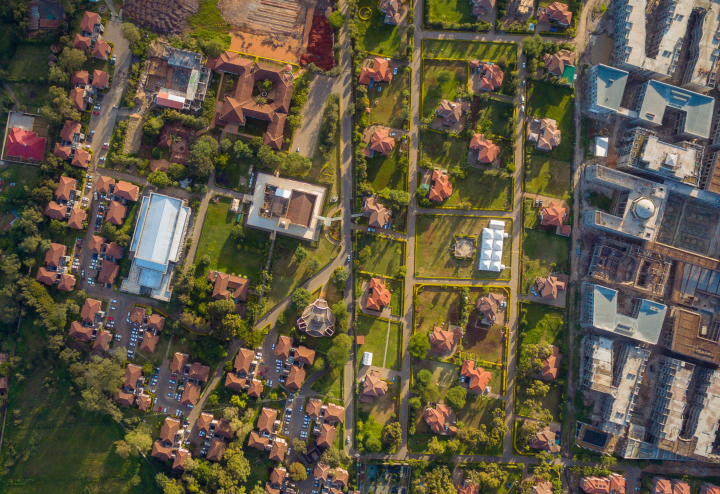 About HJFMRI
HJF Medical Research International (HJFMRI) was established in 2001 to support employees and projects in foreign jurisdictions, providing research and clinical underpinnings to vital projects worldwide.  
HJFMRI provides pre and post-award support for programs advancing medical research in the areas of surveillance, clinical research, observational studies and clinical trials, and capacity building to benefit local populations and the global community. Our organization provides strategic research management and support, infrastructure development, and recruitment of scientific and administrative experts to facilitate cost-effective and efficient medical research activities.
HJFMRI is a wholly-owned, subsidiary of HJF. 
Mission
Solving complex challenges in global health
---
Vision
Advance medical research and improve global health to benefit people and communities worldwide
---
Values
Honesty & Integrity
Excellence & Innovation
Diversity & Community 
Dignity & Respect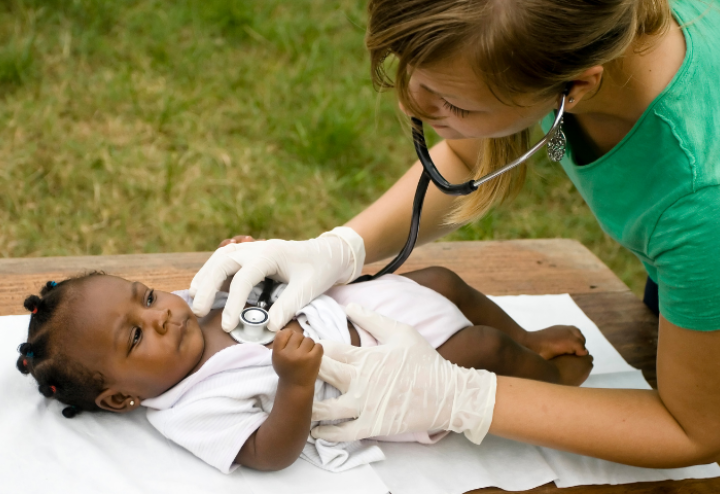 How HJFMRI Works
HJFMRI has developed a range of relationships, infrastructures and expertise to help researchers accomplish their scientific goals wherever they may work. Through strong and long-standing relationships and mutual trust, HJFMRI is well positioned to provide subject matter expertise and key scientific and strategic support. 
We ensure that medical researchers and clinicians in countries around the globe, both local and visiting, have the staff and resources they need to conduct their important work on combating infectious diseases and other health issues affecting local and global populations.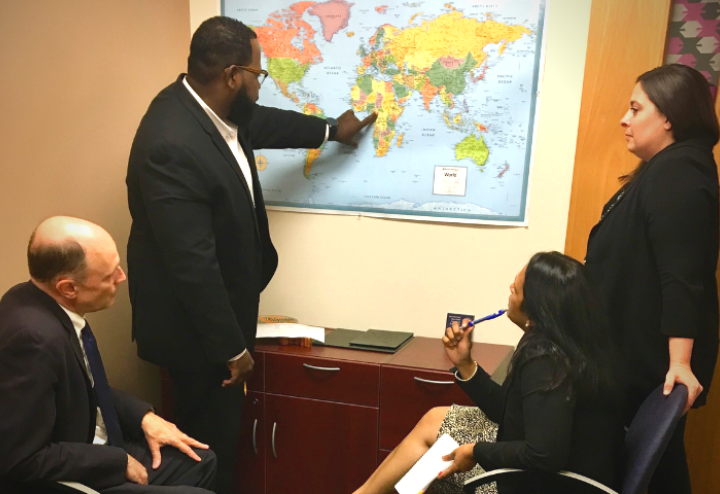 Leadership
Our team has the expertise in global operations to be able to conduct professional scientific research management, ensuring proper regulations and guidance are followed.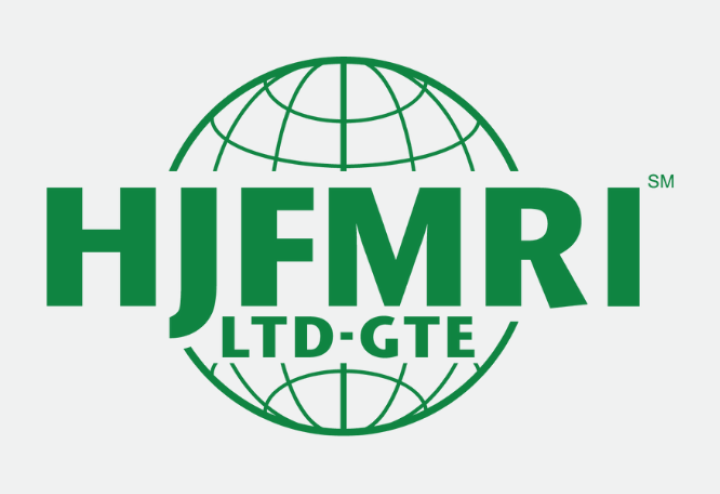 HJFMRI Ltd/Gte
HJFMRI Ltd/Gte is a subsidiary of HJF that was set up to conduct the same mission and vision as HJFMRI, but focused specifically on work in Nigeria.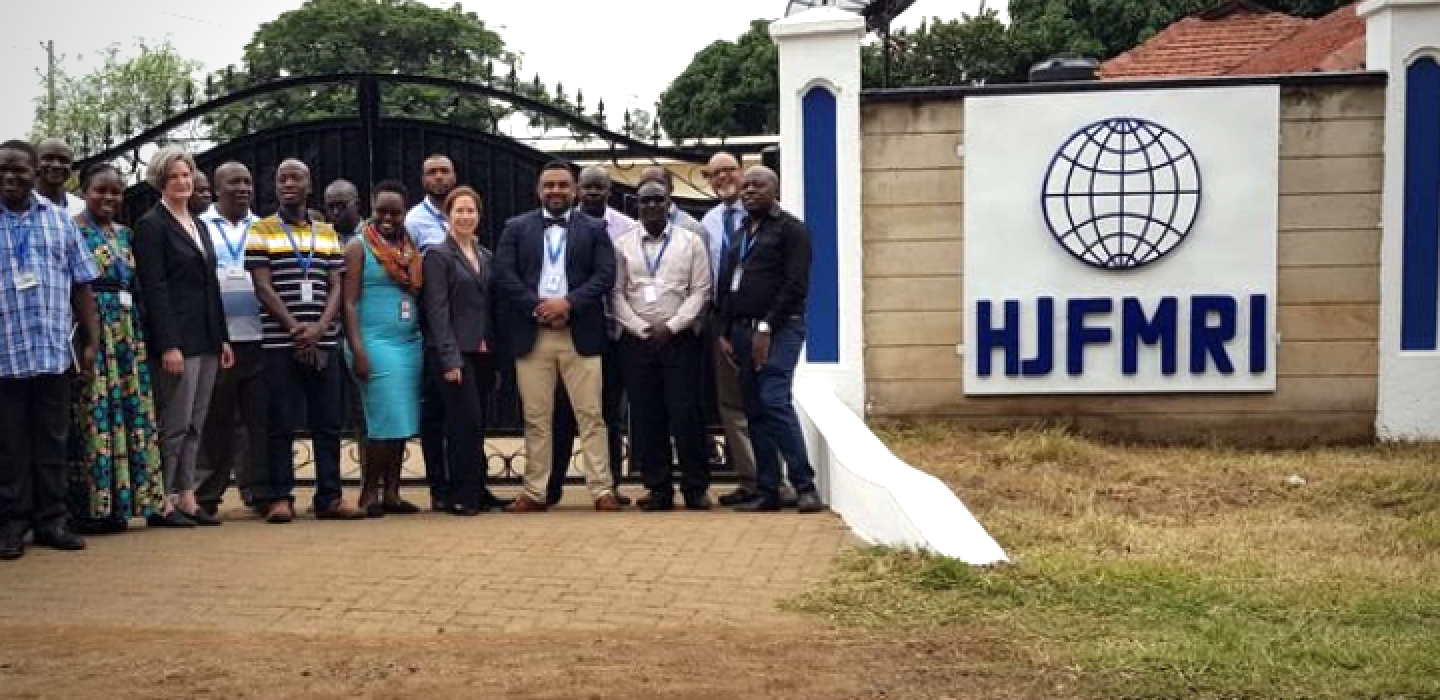 History of HJFMRI
HJFMRI has supported scientific and medical research since 2001. We are a global leader in international medical research programs related to infectious diseases, such as antimicrobial resistance, sexually-transmitted infections, febrile and vector-borne illnesses, including malaria, enteric infections, respiratory infections, and—most recently—Severe Acute Respiratory Syndrome Coronavirus 2. Our team leverages its existing global infrastructure to fulfill requirements to better understand, treat, and prevent infectious, immunologic, and allergic diseases and to respond rapidly to emerging infectious disease outbreaks that threaten global public health.  
Over the past two decades we have played a key role in the success of hundreds of international medical programs. By providing scientific, technical, and program support services to our partners, HJFMRI has helped patients around the world receive treatment for life-threatening diseases.  
Working side-by-side with medical researchers, HJFMRI provides a wide range of services that facilitate basic research, scientific trials, clinical care, training, capacity-building, facility management, and more. From mentoring small entities to managing large consortiums, we partner with leading medical research organizations, universities, foundations, and private industry to identify, prevent, and treat diseases around the world.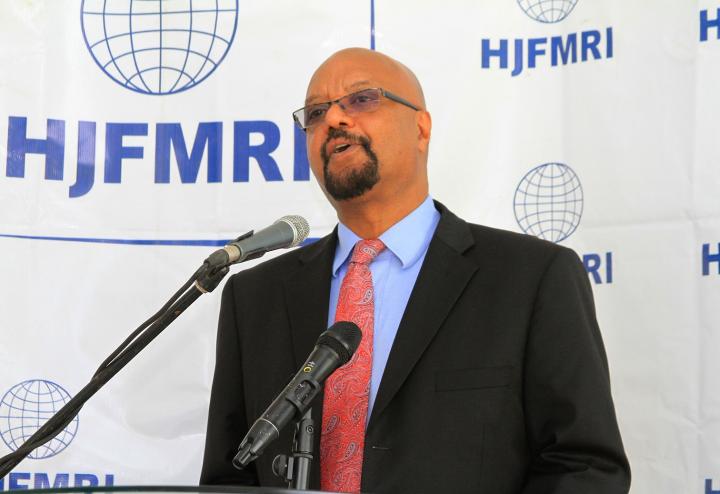 Partnerships
HJFMRI partners with organizations around the globe to solve complex challenges in global health. Since 2001, HJFMRI has partnered with more than a dozen entities from public health organizations to private sector research partners.