HJFMRI develops partnerships, infrastructure, and expertise around the world to help researchers solve complex challenges in global health. 
Learn more about us.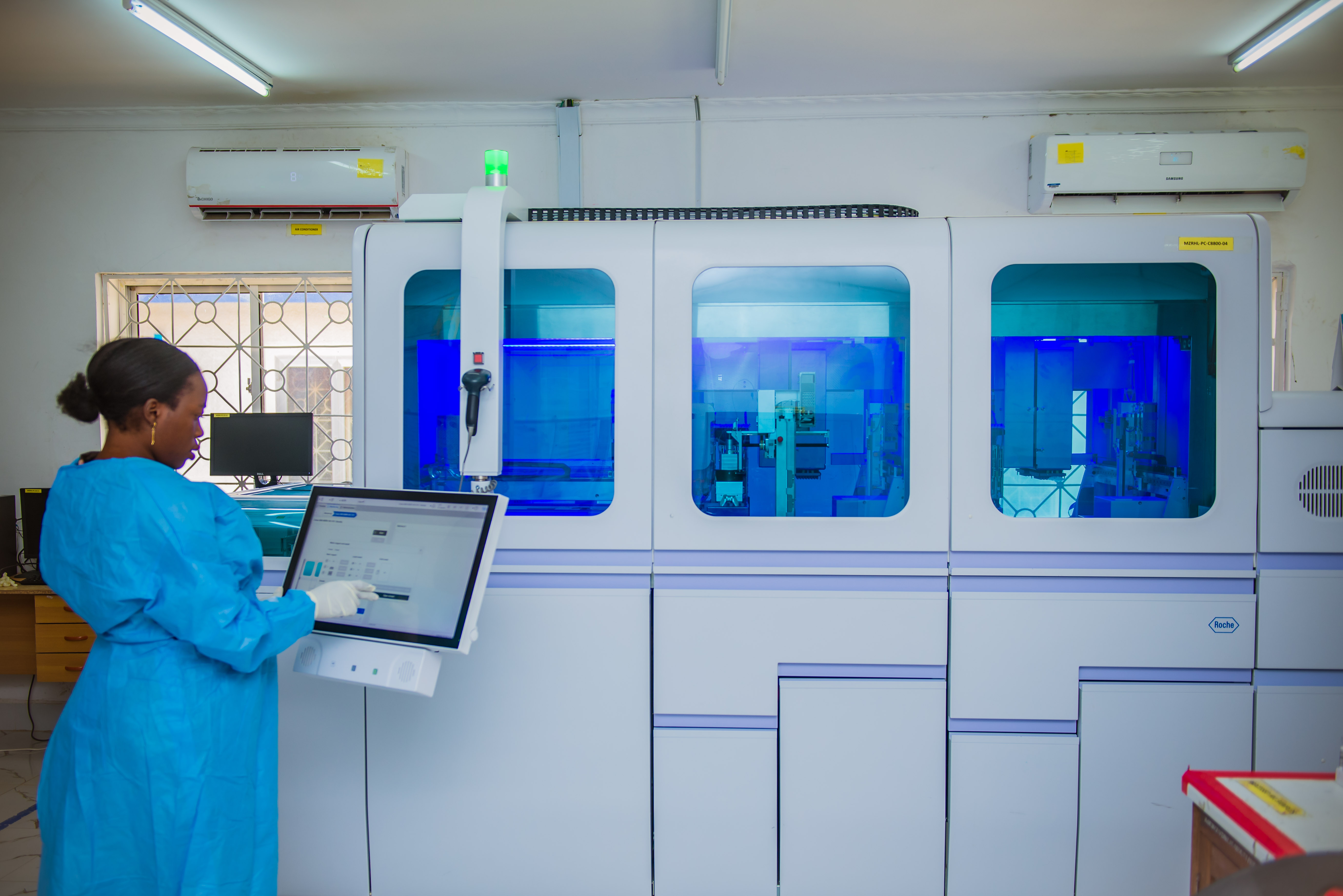 HJFMRI Focus Areas
HJFMRI has decades of experience supporting partners in a wide range of complex research endeavors. Our multidisciplinary team of experts works to implement flexible, comprehensive approaches to vaccine development, clinical research, infectious disease surveillance and therapeutics, global health program implementation, capacity building, and military-military health initiatives.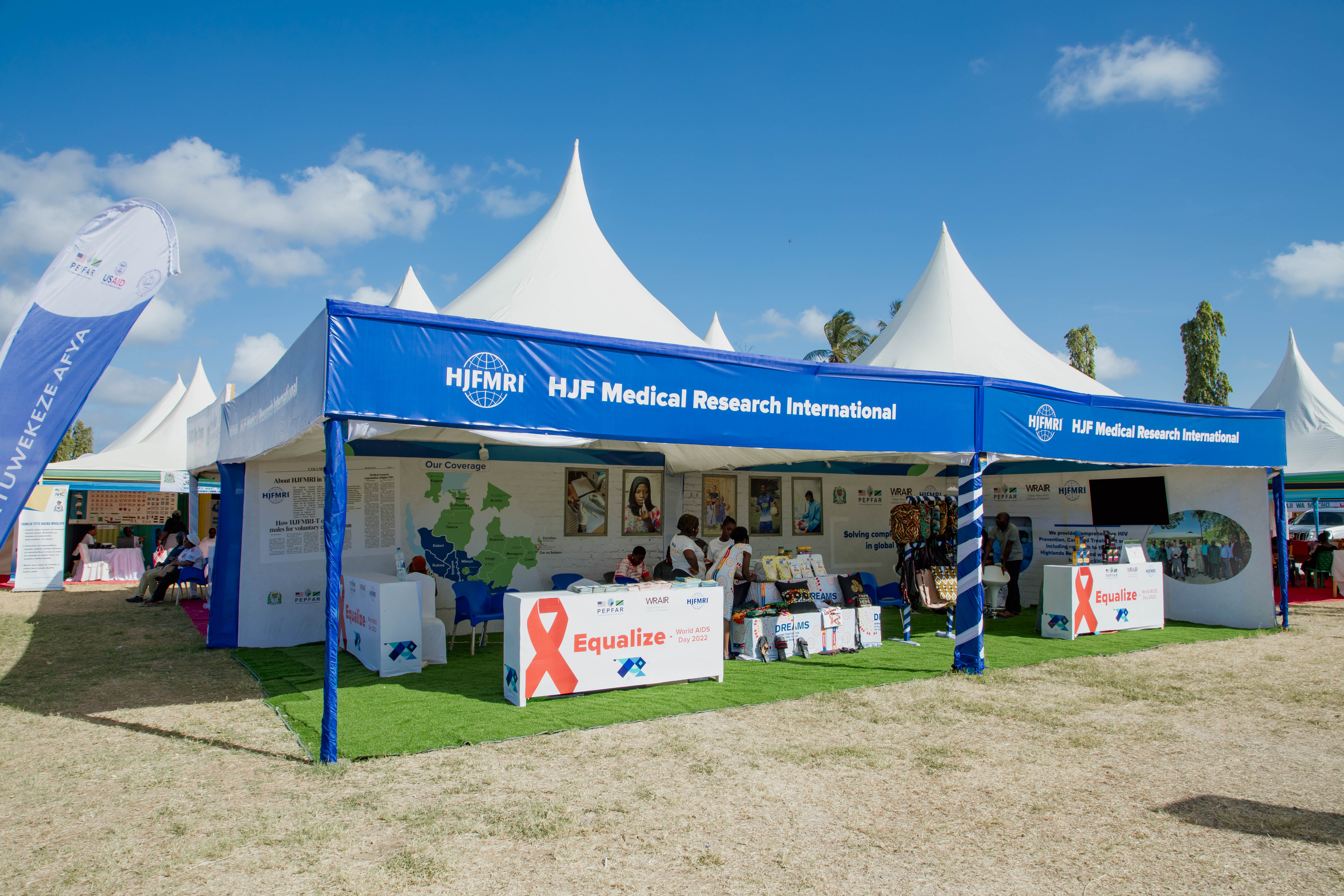 HJFMRI's Services
HJFMRI facilitates medical research by providing a range of responsive, flexible services to support clinical testing and global health program implementation around the world. We provide support services in protocol planning, site development, research operations, data collection and analysis, regulatory compliance, and international program staffing and contracts.  
Our Experience
NEWS: HJFMRI Supports Mpox Training in Nigeria

Program provided training for 120 healthcare workers and stakeholders on mpox outbreak detection and public outreach efforts.

CASE STUDY: Deploying Entomology Surveillance Teams to Respond to Emerging Outbreaks

HJFMRI helped coordinate entomology surveillance teams to quickly gather data in a race against emerging dengue and yellow fever outbreaks in Kenya.

CASE STUDY: Overcoming Regional Challenges to Ramp Up COVID-19 Vaccination in Tanzania

The U.S. Embassy in Tanzania recognized Dr. Hamada Shaban as a "Hero of the Fight Against COVID-19" for contributions to a PEPFAR-funded vaccination campaign.

CASE STUDY: Assessing and Preparing a New Research Site in Rural West Africa

As the Walter Reed Army Institute of Research (WRAIR) Emerging research portfolio expanded, HJFMRI helped them take on the exciting but challenging task of building up and equipping clinical research sites in countries where they had never worked before.

CASE STUDY: PEPFAR Work with Key Populations Informs National Guidelines

Successful PEPFAR-funded outreach efforts to engage key populations helped inform new national HIV and STI service delivery guidelines in Nigeria.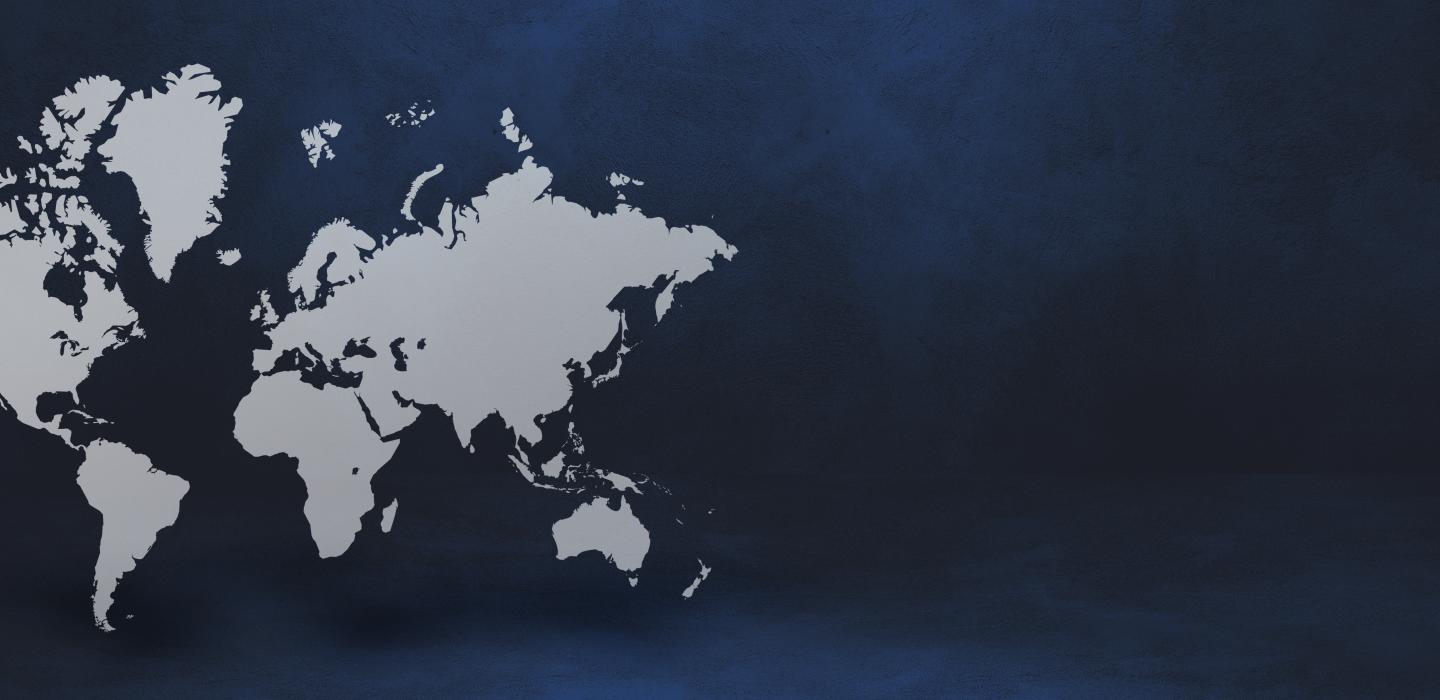 HJFMRI is proud to partner with organizations from across the globe to advance global health, including host country governments, public institutions, private entities, universities, and foundations.