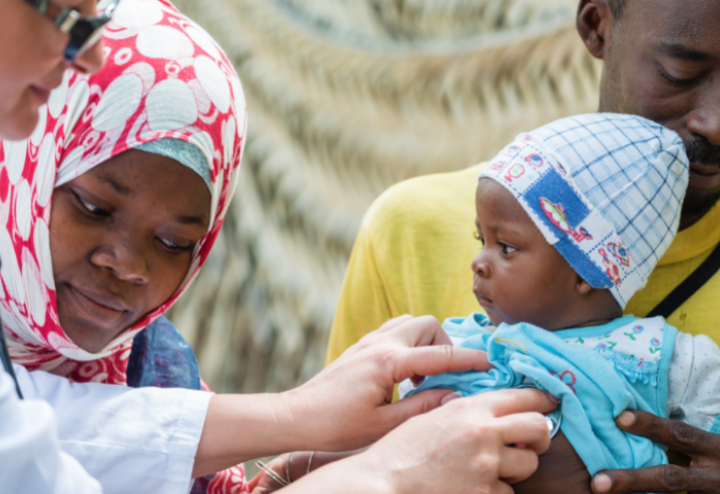 HJFMRI's mission is solving complex challenges in global health. Established in 2001 to support global health initiatives and medical research projects around the globe, HJFMRI supports dozens of research projects by providing administrative, clerical, and logistical support.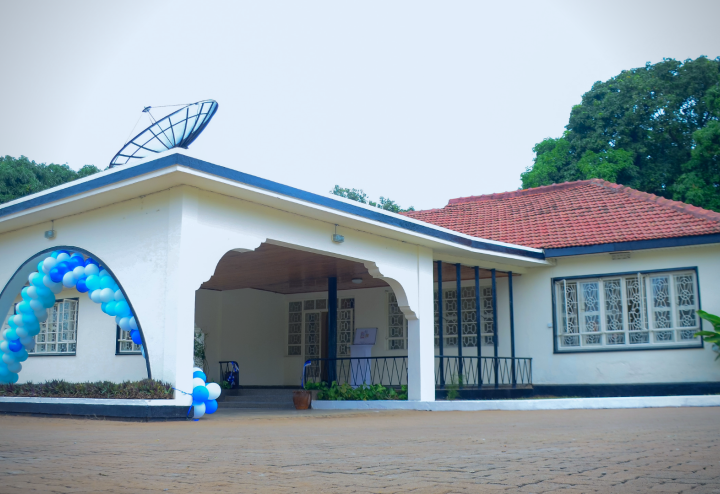 HJFMRI's Services
HJFMRI facilitates medical research by providing responsive, flexible support services in managing surveillance efforts and executing clinical research across the globe. HJFMRI is familiar with geo-political environments in these locations and is an experienced leader in support of overseas research.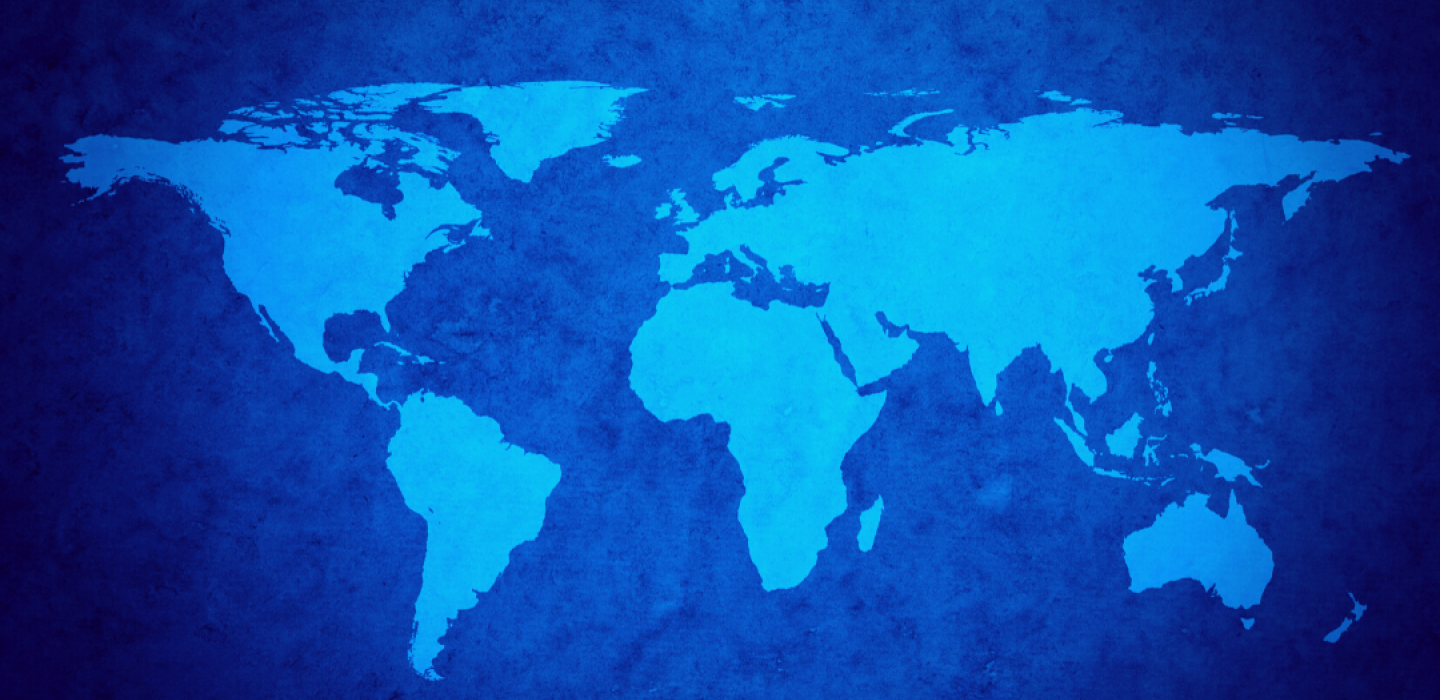 HJFMRI is proud to partner with organizations from across the globe. These include host country governments, public institutions, private entities, universities, and foundations to advance global health.