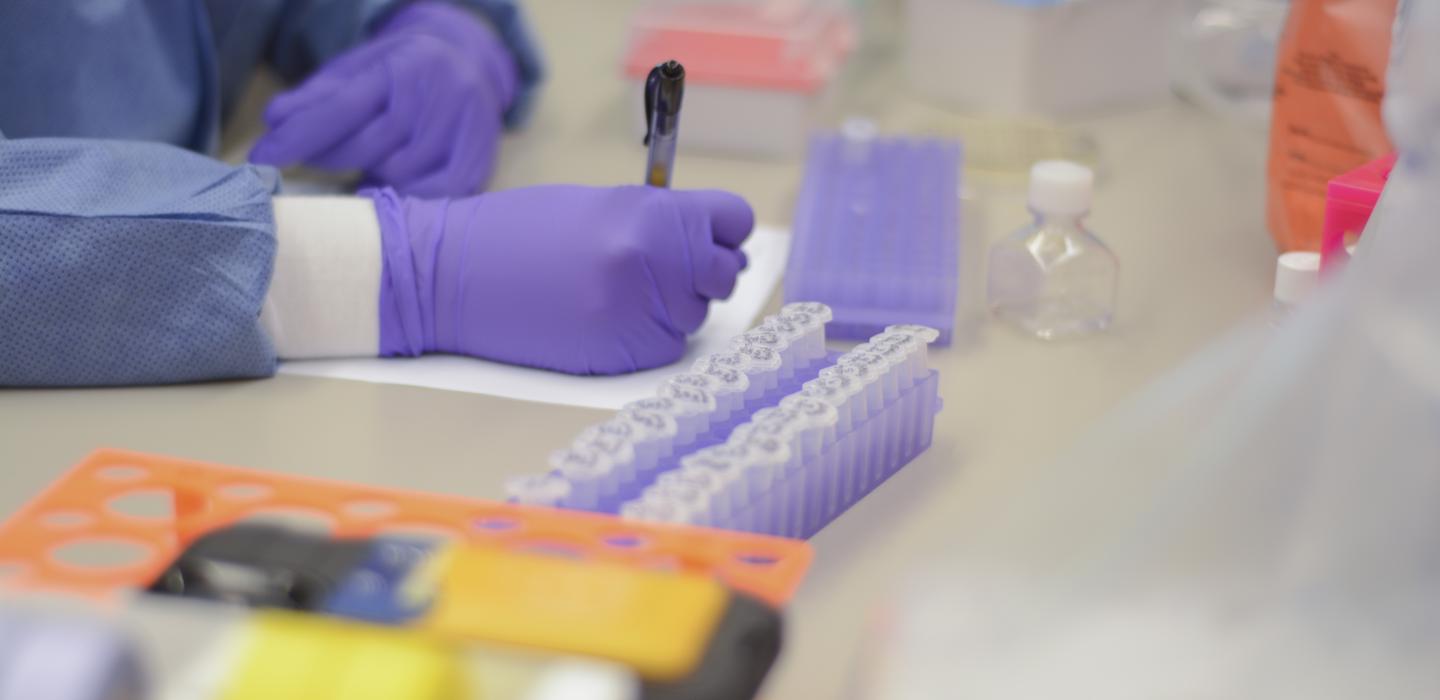 Capacity Building
HJFMRI helps scientists and health workers gain access to the education, training, services, equipment and supplies necessary to address immediate health threats and "build the bench" against future challenges. HJFMRI has a longstanding commitment to scientific capacity building at partner sites around the world and has a track record of enhancing sustainable research capabilities, especially in sub-Saharan Africa.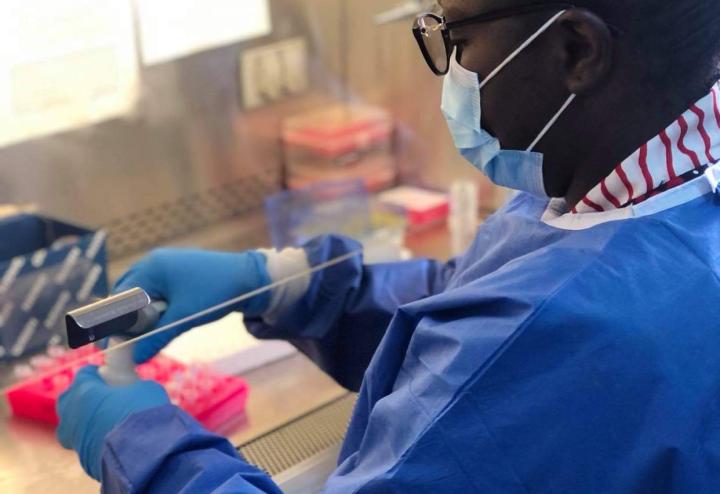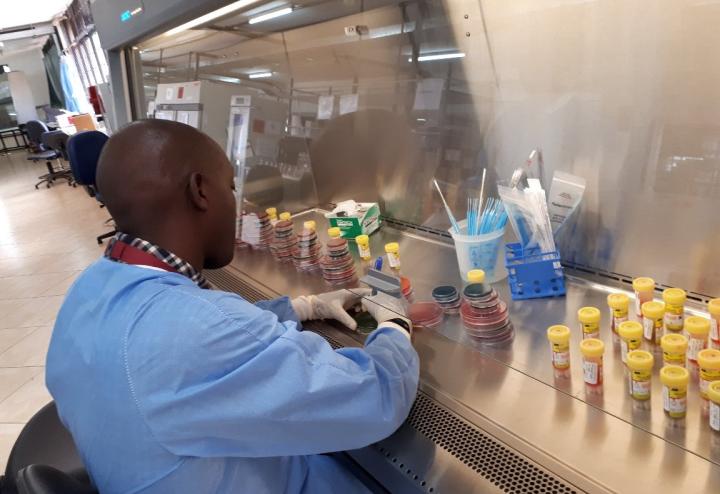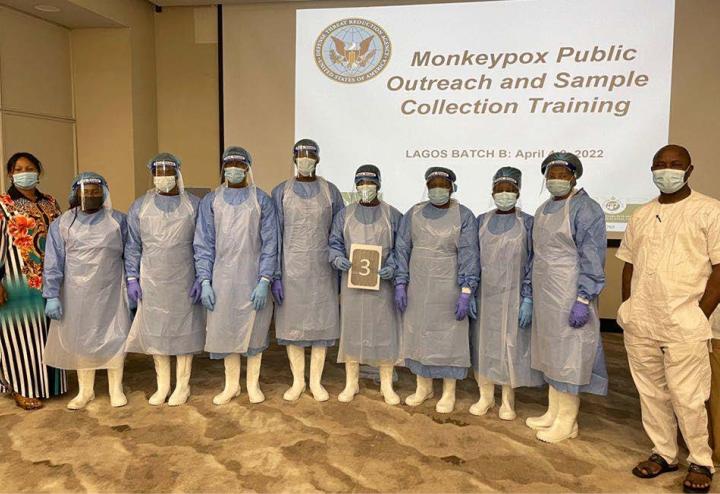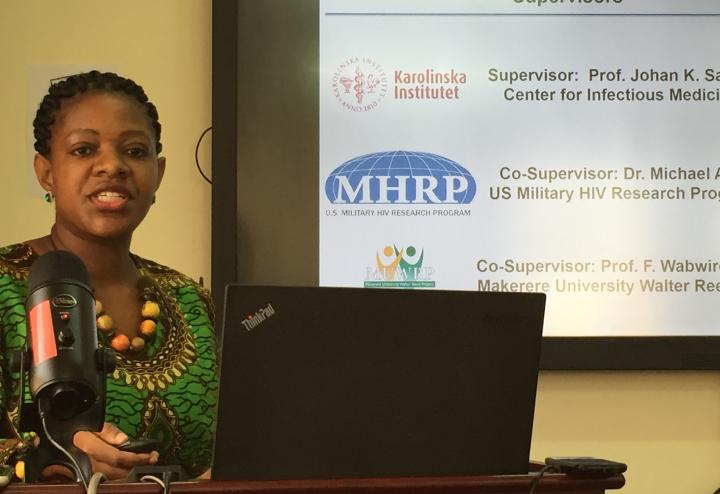 Related Items
CASE STUDY: HJFMRI Helps Provide Resources for Minimally Invasive Tissue Sampling (MITS)

Infrastructure improvements and a first-of-its-kind resource for Kenya provide innovative solutions for disease and mortality testing in the field across a regional surveillance network.

CASE STUDY: First Lab in Kenya Accredited by the College of American Pathologists

The Kericho Clinical Research Center's lab, staffed jointly by HJFMRI and KEMRI, was the first in Kenya to be accredited by the College of American Pathologists.

NEWS: HJFMRI Supports Mpox Training in Nigeria

Program provided training for 120 healthcare workers and stakeholders on mpox outbreak detection and public outreach efforts.

CASE STUDY: Assessing and Preparing a New Research Site in Rural West Africa

As the Walter Reed Army Institute of Research (WRAIR) Emerging research portfolio expanded, HJFMRI helped them take on the exciting but challenging task of building up and equipping clinical research sites in countries where they had never worked before.

Building Sustainable Clinical Research Infrastructure

HJFMRI LTD GTE helped stand up a new Clinical Research Center in Abuja, Nigeria, with the Walter Reed Army Institute of Research (WRAIR) to conduct clinical trials to combat infectious diseases.