Infectious diseases are a recurring threat to global health. In regions like where outbreaks can spread widely and rapidly, clinical and research capabilities are critical to detect and respond to current and emerging pathogens. 
HJFMRI helps U.S. Department of Defense and international collaborators boost biopreparedness with initiatives to upgrade research infrastructure, provide specialized training, conduct biosurveillance, and develop countermeasures in regions at risk of future outbreaks.
Joint West Africa Research Group (JWARG)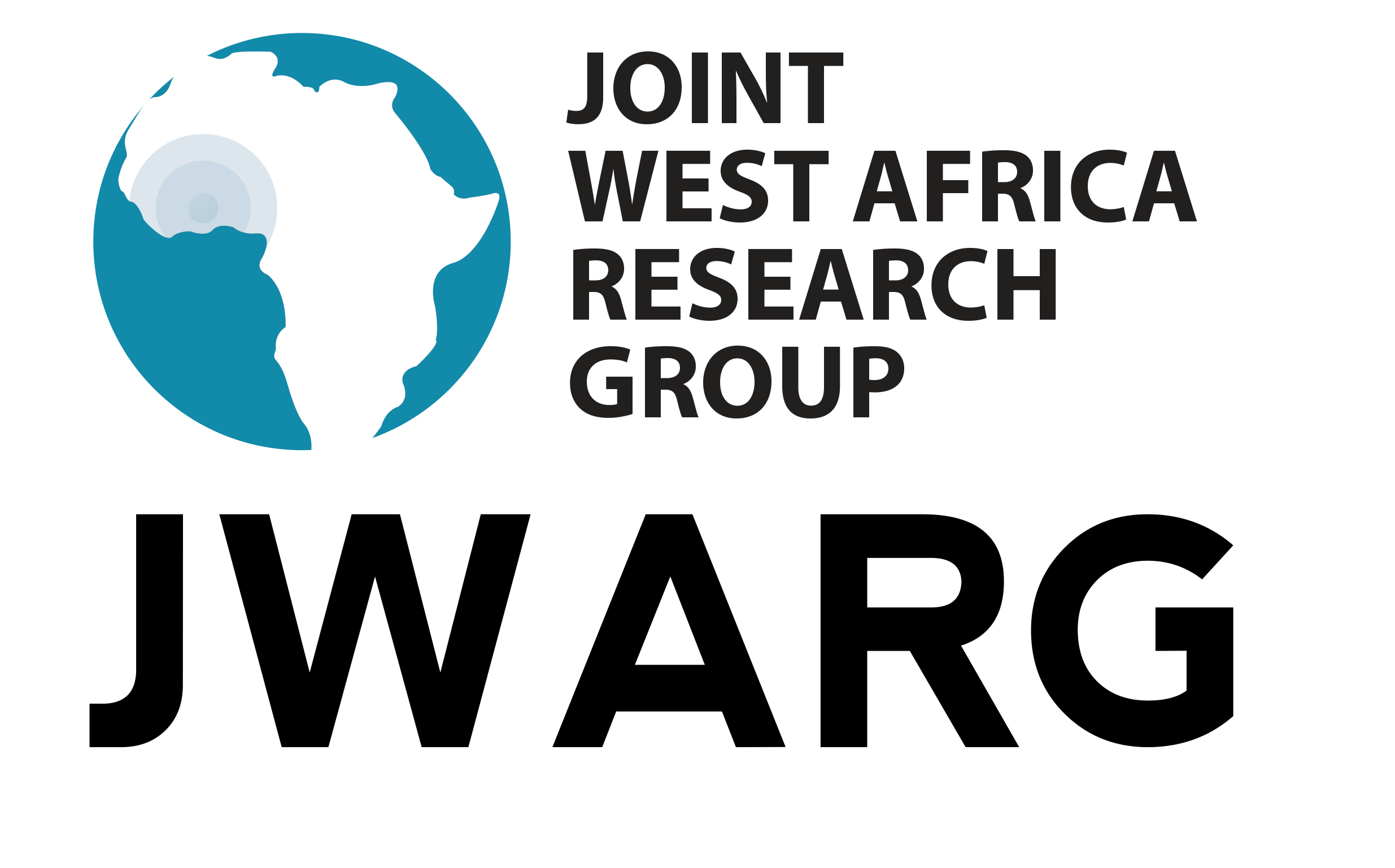 In light of lessons learned from the West Africa Ebola outbreak, in 2015 the U.S. Department of Defense launched a strategic Army-Navy initiative called the Joint West Africa Research Group (JWARG). 
Since then, JWARG has worked to leverage existing research platforms and partnerships in Nigeria, Ghana and Liberia to improve biopreparedness in West Africa. HJFMRI supports these efforts through partnerships with the Austere Environment Consortium for Enhanced Sepsis Outcomes (ACESO) at the Naval Medical Research Center, the Walter Reed Army Institute of Research (WRAIR), and the U.S. Army Medical Research Directorate - Africa (USAMRD-A).
Human Research Capacity
JWARG provides education and training for scientific and medical personnel in West Africa to support program activities in the region. Training courses conducted to date include:
Good Clinical and Laboratory Practices (GCLP)
Clinical Chemistry and Hematology
Introductory and Advanced Genomics
Malaria Microscopy
Mpox Diagnostic and Clinical Response
Clinical Research
JWARG works with in-country collaborators to prepare scientists and clinicians and upgrade infrastructure to be able to carry out biosurveillance and clinical research to characterize emerging disease threats and develop response and countermeasures. For example, JWARG collaboration and training culminated with an opening demonstration of a fully functional clinical microbiology lab at Liberia's Phebe Hospital, the first to exist in the country in more than 40 years. Current research efforts include a biosurveillance protocol to identify cases of suspected severe infectious illness and ongoing sepsis diagnostic and treatment studies.
Partnership for Research in the Middle East (PRIME)

In 2016, HJFMRI expanded its network into the Kingdom of Jordan support PRIME research activities for the Walter Reed Army Institute of Research. In collaboration with the Jordan Royal Medical Services (JRMS) representing the medical component for the Jordan Armed Forces (JAF) and the Jordan Ministry of Health (MOH), this initiative helps advance research and biopreparedness in the region by:
Helping develop and sustain in-country scientific and technical expertise needed to conduct state-of-the-art research;
Providing support services in protocol planning, site development, research operations, data collection and analysis, regulatory compliance, and international contracts; and 
Offering administrative and logistical support.