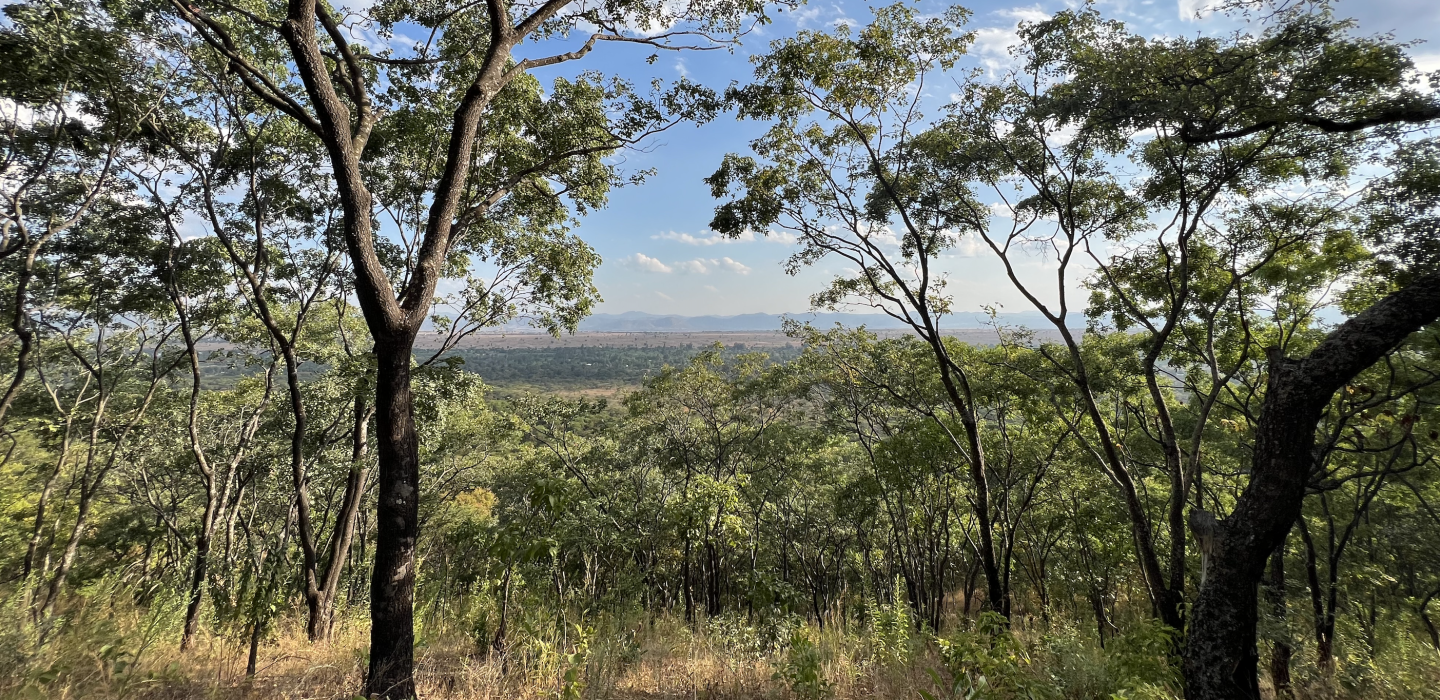 HJFMRI in Tanzania
HJFMRI Tanzania has worked in-country since 2004 to implement global health improvement programs and support clinical and laboratory research. In collaboration with the U.S. military, HJFMRI has developed longstanding partnerships with Tanzanian national, regional and military health departments and nonprofit organizations to provide prevention, care, and treatment services for people affected by HIV. HJFMRI research support in Tanzania spans research activities ranging from disease surveillance to vaccine and drug clinical trials. 
News & Updates
U.S. Ambassador Applauds VMMC outreach services through a mobile clinic in rural areas in Tanzania

The U.S. Ambassador to Tanzania Michael Battle commended outreach initiatives implemented by HJF Medical Research International (HJFMRI) for bringing HIV prevention services, including voluntary male circumcision (VMMC), closer to the community using a new mobile clinic.

HJFMRI program brings HIV self-testing outreach to Kyela's fishing camps

Geoffrey Mwakyusa (49), a resident of the Kyela District Council in the Mbeya Region, is among hundreds of thousands of people in the area who have connected with Community-based HIV Service Providers (CBHSP) to find out their HIV status through the distribution of HIV self-testing kits.

HJFMRI Hosts Symposium of Health and Academic Research (SHARe) in Tanzania

HJF Medical Research International in Tanzania (HJFMRI), in collaboration with the National Medical Research Institute - Mbeya Medical Research Centre (NIMRI - MMRC), Mbeya Zonal Referral Hospital (MZRH), Baylor Clinic and the University of Dar Es Salaam-Mbeya University College of Health and Allied Sciences, hosted a highly successful Symposium of Health and Academic Research (SHARe) with the theme 'A paradigm shift in health care: the push for integrated services." 

Overcoming Regional Challenges to Ramp Up COVID-19 Vaccination in Tanzania

The U.S. Embassy in Tanzania recognized Dr. Hamada Shaban as a "Hero of the Fight Against COVID-19" for his contributions to the success of MHRP's PEPFAR-funded vaccination campaign in the Southern Highlands region.