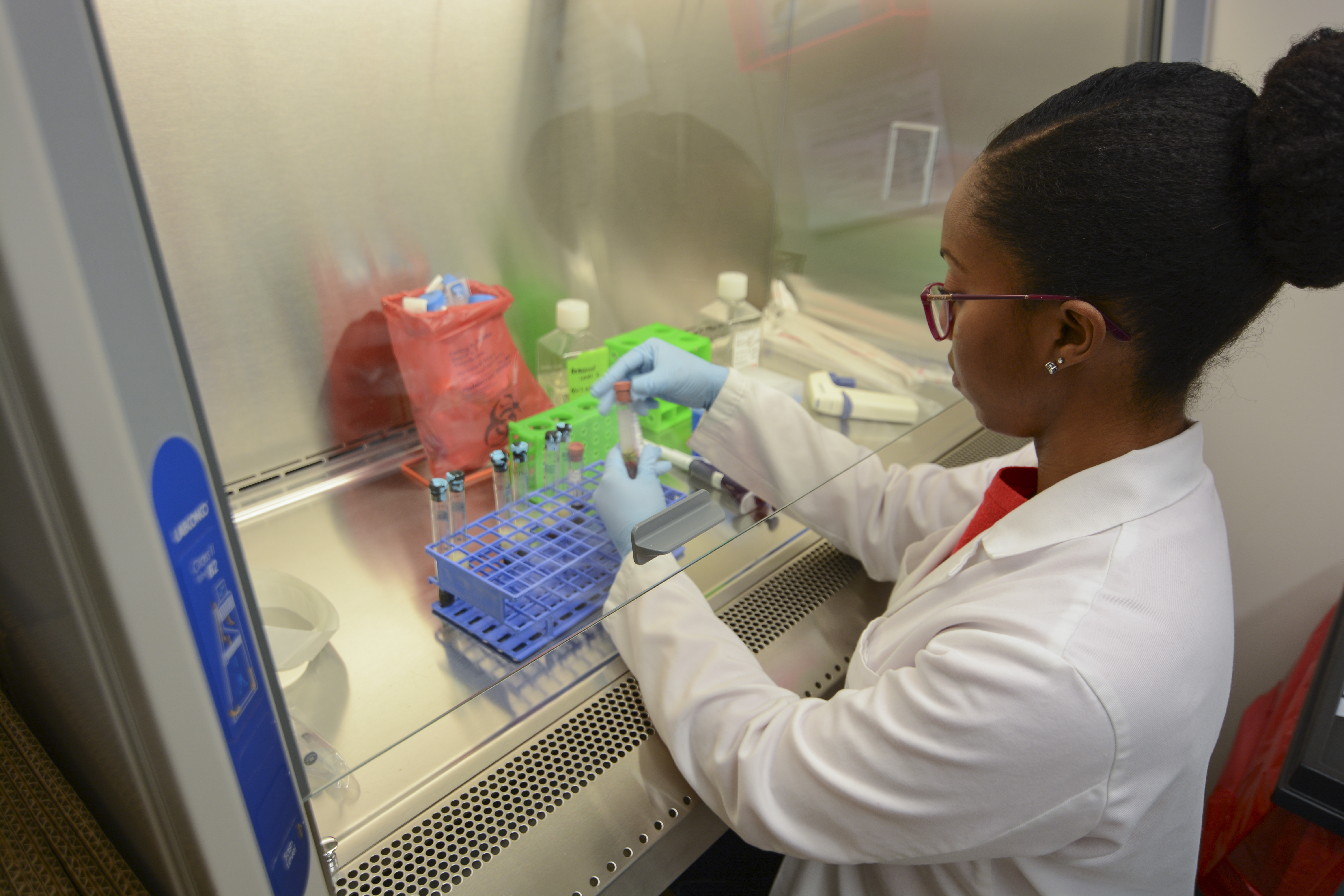 Our Services
To assist with the implementation of medical programs, HJFMRI provides scientific and technical personnel as well as administrative and logistical support. We also provide support services in program operations, technology, sub-award management, regulatory compliance, and program staffing.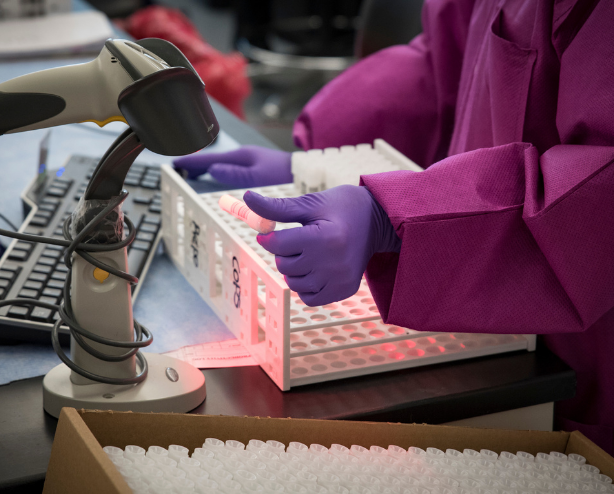 Program Operations
Our program managers have the sensitivity and awareness to help you navigate through layers of complexities in business practices, language barriers, logistical capabilities, different time zones and engagement with partners in more than one country.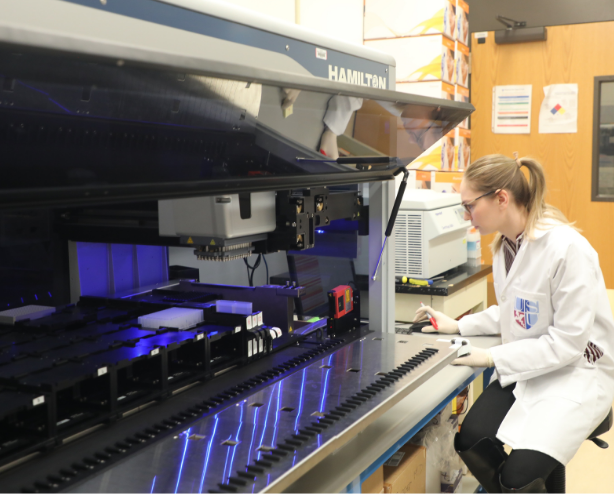 Technology
HJFMRI helps advance medical research to benefit local populations and the global community. To achieve this, HJFMRI provides technology support services to facilitate the transition of innovations developed by program researchers to benefit the general public.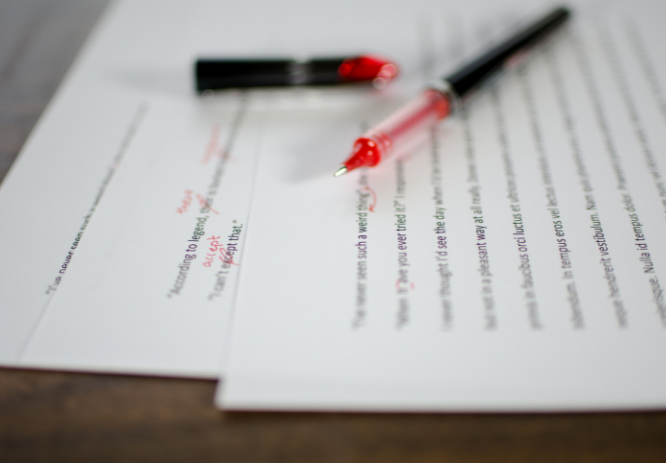 Subaward Management
Beyond assisting with proposal development and pre-award subrecipient reviews, our experts closely monitor the programmatic activities of subrecipients throughout the life of each subaward.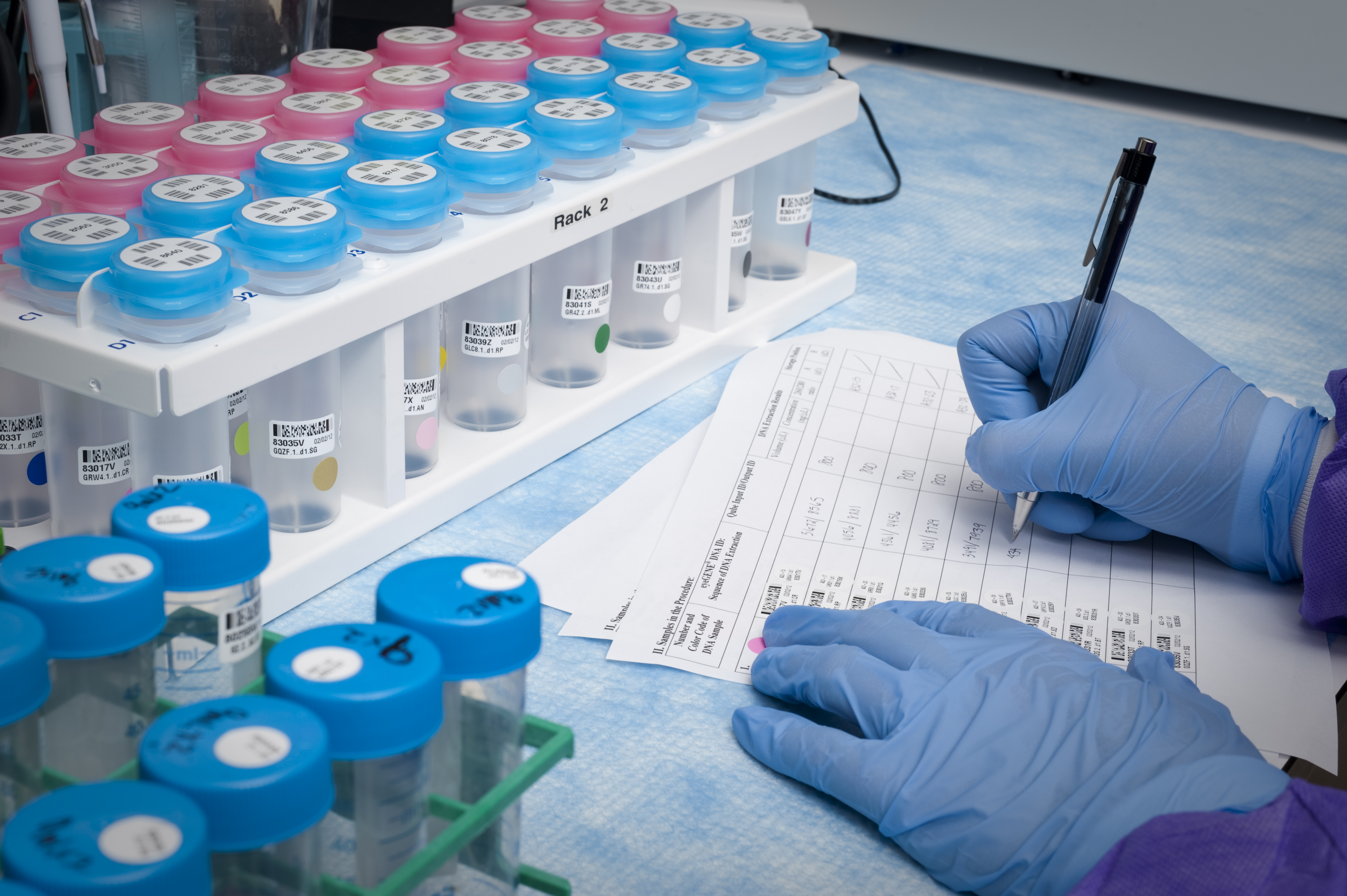 Regulatory Compliance
HJFMRI's regulatory experts ensure your research operations comply with applicable local, national and international laws and regulations relating to research involving human or animal subjects, recombinant DNA, select agents and patient privacy.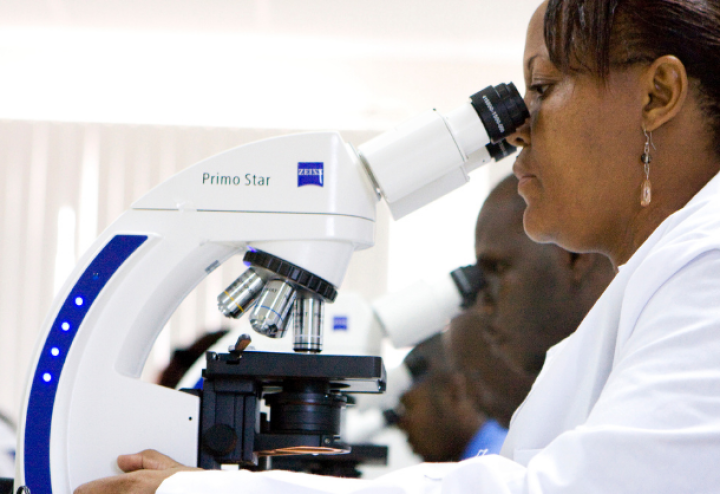 Program Staffing
HJFMRI understands how to work in partnership with researchers by acting as the trusted and responsive link between the medical community, public entities and private partners.