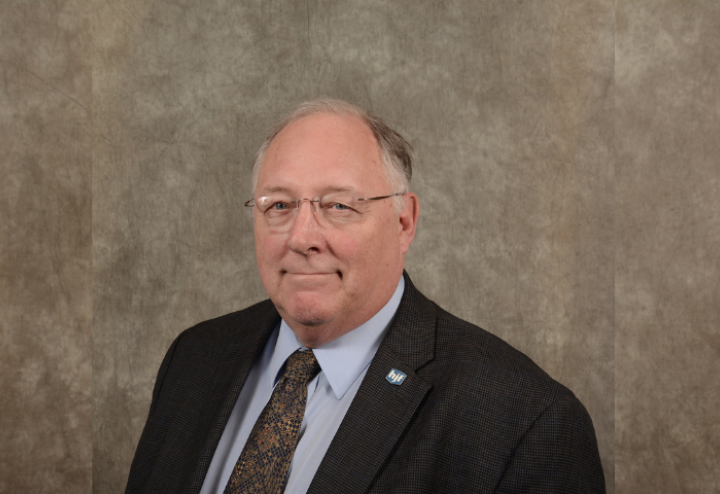 Dr. Merlin Robb advises HJF leadership and staff on all medical and public health matters that may affect HJF teammates. A retired Lieutenant Colonel from the United States Army Medical Corps, he is a board-certified pediatric infectious disease specialist with research experience in molecular biology; neutralizing antibody assay development; perinatal and pediatric HIV research; HIV correlates of protection research; HIV immuno-therapeutic trials; the design and conduct of Phase I, II, and III clinical trials; and the strategic planning and organization of full vaccine development programs for East Africa. He has been part of the U.S. government team leading COVID-19 vaccine development since June 2020.
For 17 years, Dr. Robb served as HJF's Program Director in support of the Military HIV Research Program (MHRP), which is part of the Walter Reed Army Institute of Research (WRAIR). He played an essential role establishing the program's vaccine development efforts in East Africa, where he helped create durable partnerships with African collaborators. Dr. Robb has 385 peer reviewed articles related to COVID-19, HIV, Ebola, MERS-CoV, Anthrax, and Zika-related research.
Dr. Robb completed his internship and residency at Madigan Army Medical Center, Tacoma, Washington and was a Fellow in Pediatric Infectious Diseases at Walter Reed Army Medical Center, Washington, DC. He received his M.D. from Baylor College of Medicine in 1981.