Join a diverse, inclusive culture that works together to make a difference.
You've worked hard to hone your skills, with relentless focus on making a difference you can be proud of. HJFMRI's programs let you spread your professional wings and share your core values in league with the brightest and most passionate minds in medical research.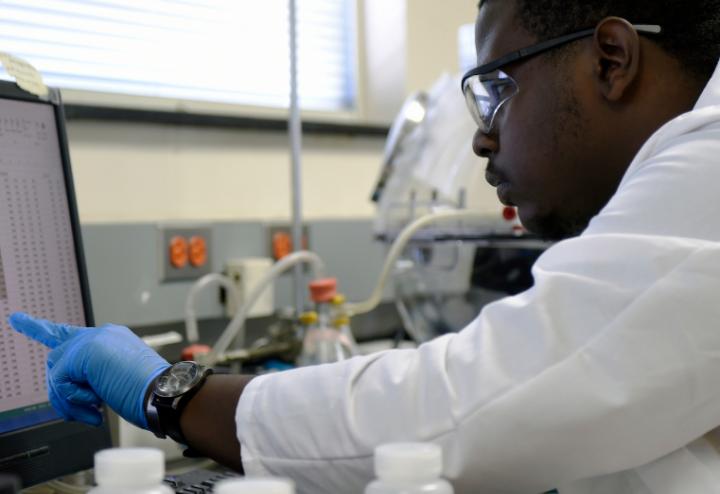 Now Hiring Regional Senior Internal Auditor
HJFMRI is seeking a Regional Senior Internal Auditor to join our team. In this role, you will provide an independent assurance to Management that HJFMRI and HJFMRI Ltd/Gte risk management, governance and internal control processes are operating effectively. You'll conduct assessments/reviews over all HJFMRI and HFJRI Ltd/Gte sites, as assigned. The position is responsible for the execution of fieldwork, including testing and data analysis, evaluation of internal controls, identification of findings and preparation of working papers/reports conducted consistent with audit plan procedures. Other responsibilities include conducting interviews and preparing the draft annual risk assessment, executing routine spot checks and following up on the status of corrective actions regarding recommendations made in internal audit reports.
Download Position Description Here
If you meet the minimum requirements, submit your application & CV via email to nairobijobslogin@hjfmri.org indicating the position you are applying for on the subject line by September 18, 2022.
HJFMRI is an equal opportunity employer.
---
Benefits at HJFMRI
---
Taking care of our talent is good for all of us.  That's why we offer valuable benefits to enhance compensation and reward service along with initiatives designed to motivate and appreciate a productive, committed workforce.
At HJFMRI, we recognize the importance of having and keeping our employees and their families healthy. We can only be successful if our staff are engaged and able to bring their best to the table. With that in mind, HJFMRI is committed to providing a healthy and safe workplace to our global workforce including competitive benefits packages aligned with local markets offerings.
We design our benefits packages with our employees and their families in mind to be life-enhancing.
Such benefits include some of the following and do vary based on country of operations:
Medical Insurance
Dental Insurance
Vision Care Insurance
Transportation
Pension

All insurance benefits are subject to the country and local jurisdictions' regulations.