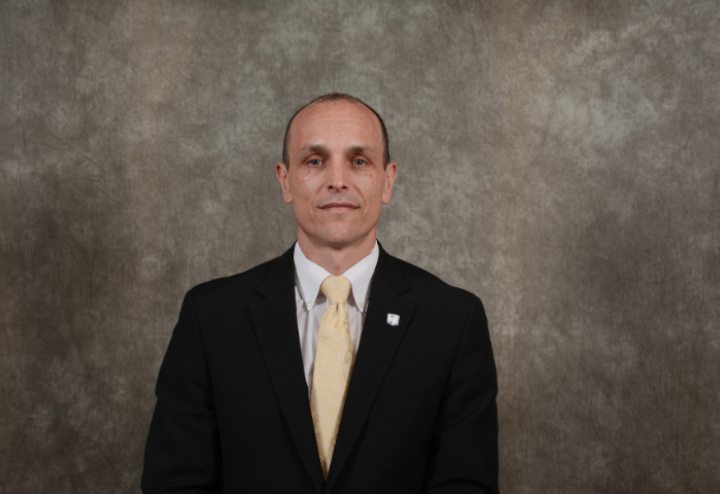 Corey Hastings leads accounting, financial reporting, internal controls, treasury, procure-to-pay, and financial planning and analysis at HJF for more than $500 million in federal grants and contracts. He is responsible for ensuring the integrity of HJF's financial and budgetary controls and reporting systems, ensuring adequate financial flexibility to execute the organization's operating and strategic plans, and informing executive decision-making across HJF.
Mr. Hastings has served as Chair of HJFMRI and HJFMRI LTD/GTE (HJF international subsidiaries), Treasurer of CAMRIS and Topsail (HJF subsidiaries), and Board Member of the Makerere University Walter Reed Project in Uganda, serving on the investment and retirement committees.
Prior to joining HJF, Mr. Hastings was with the AARP Foundation as Vice President, Workforce Programs after serving as Director of Finance. He was  previously Executive Manager of the Uniformed Services University of the Health Science's Center for Neuroscience and Regenerative Medicine. 
Mr. Hastings is a CPA and received an MBA from the Raymond A. Mason School of Business at William and Mary and a bachelor's degree in English from the University of Virginia.