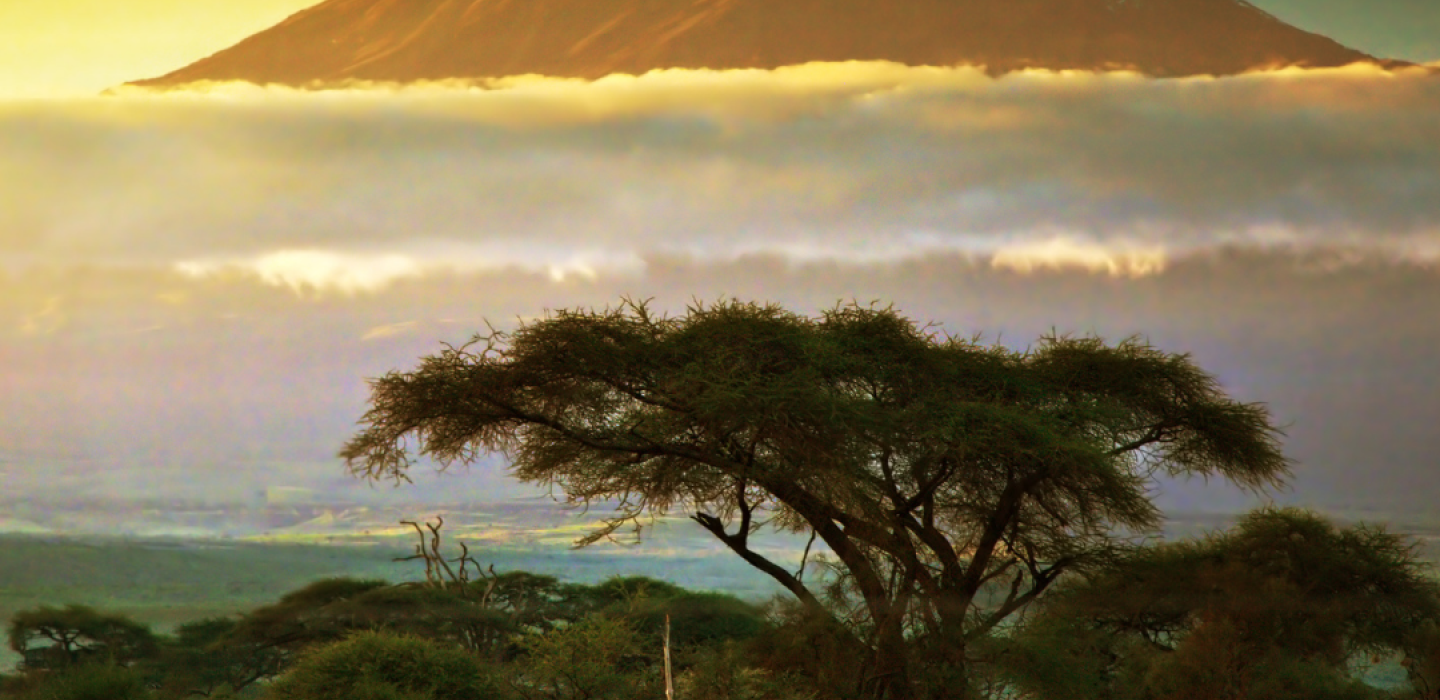 HIV Prevention Trials Network (HPTN)
The HIV Prevention Trials Network (HPTN) is a worldwide collaborative clinical trials network to develop and test the safety and efficacy of interventions designed to prevent the acquisition and transmission of HIV.
Its mission is to prevent HIV infection among at risk and marginalized populations to include adolescents and young people, cisgender women, cisgender men who have sex with men (MSM), transgender people, and other populations of priority at national or international levels. The HPTN brings together research institutions, communities, and ethicist from around the world in conducting this important research.
Since 2015, HJFMRI has been supporting the execution of HPTN studies in Kenya in partnership the Kenya Medical Research Institute's (KEMRI) Centre for Global Health Research (CGHR) to contribute to this critical effort. In addition to the HJFMRI supported HPTN 075 study which concluded in 2018, HJFMRI also supports current studies HPTN 081 and HPTN 084.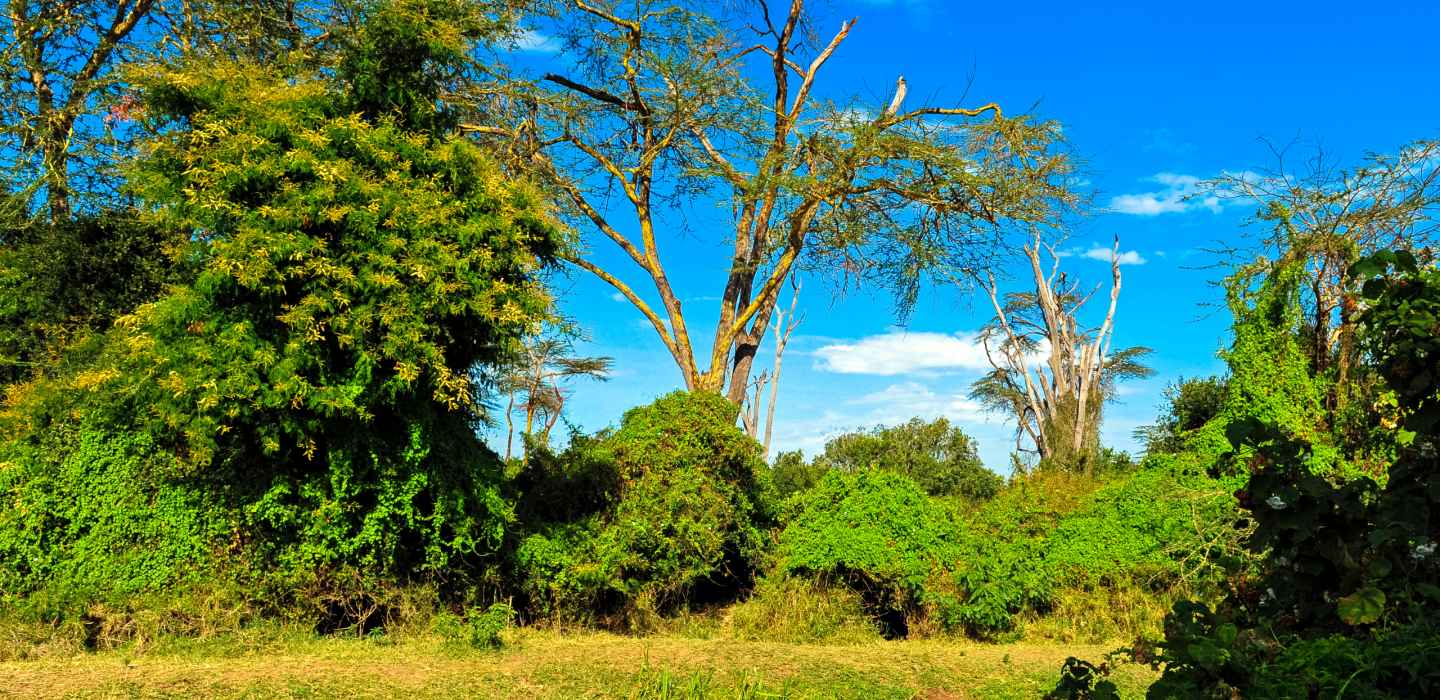 HPTN 075
This study evaluated the feasibility of HIV prevention research among men who have sex with men (MSM) and transgender women (TGW) in three countries in sub-Saharan Africa, however, HJFMRI only supported the Kenya site.
A total of 401 MSM and TGW, regardless of HIV infection status, were enrolled at four sites in Kenya, Malawi and South Africa. Each participant was followed for 12 months, during which five study visits were conducted. These visits included interviewing participants about behaviors that may put them at risk for HIV infection, medical examinations, and collection of blood samples.
Of the 401 enrolled, 329 were HIV-negative at the time of enrollment. By the end of the study, 21 of them had become infected with HIV. This translates to an overall incidence rate of 6.96 per 100 person-years. Incidence rates differed substantially by study site: Malawi: 1.3; Kenya: 3.75; Soweto, South Africa: 8.97; and Cape Town, South Africa: 14.44.
In summary, the findings from the study showed participants were at an alarming risk for getting HIV. The incidence among study participants was substantially higher than the estimated incidence among heterosexual men and women in the general population in the same countries.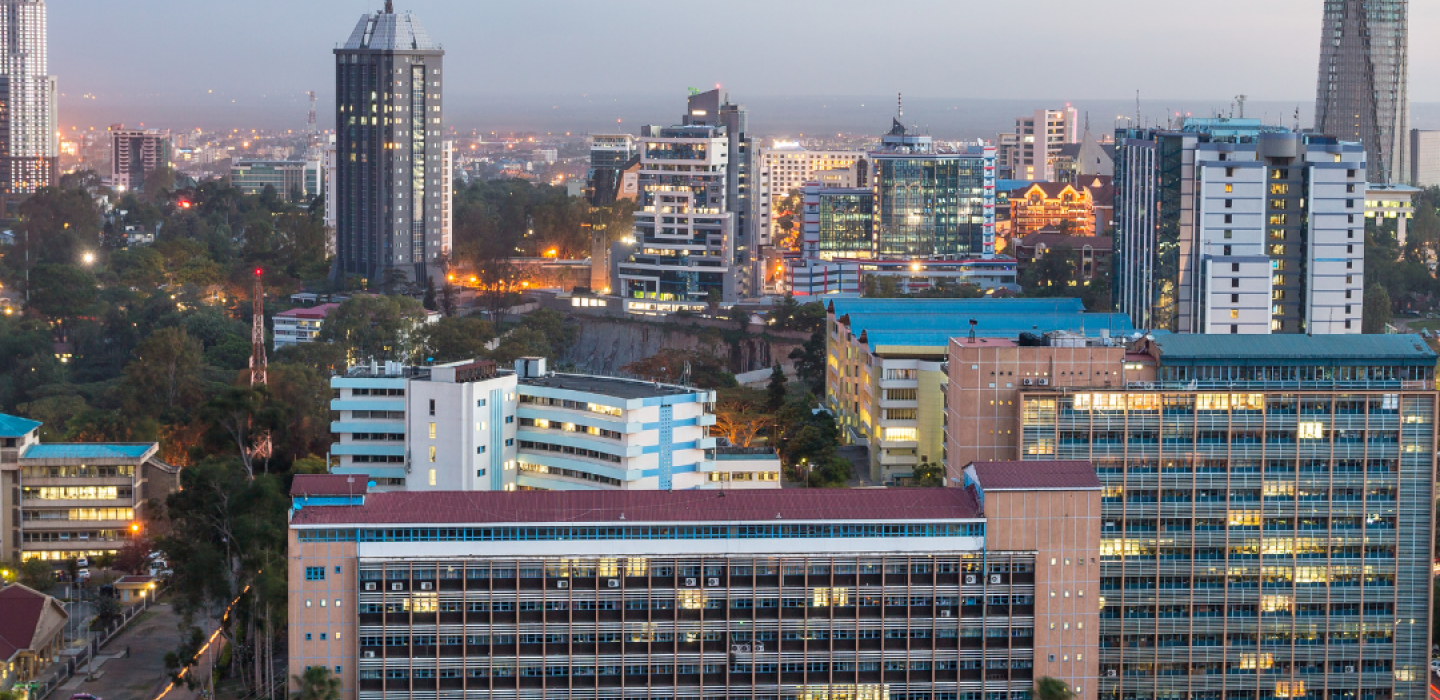 HPTN 081
A phase 2b study to evaluate the safety and efficacy of VRC01 broadly neutralizing monoclonal antibody in reducing acquisition of HIV-1 infection in women in sub-Saharan Africa.
The primary objective of the study is to evaluate the safety and tolerability of VRC01 mAb administered through IV infusion in sub-Saharan African women in order to determine if the VRC01 mAb prevents HIV-1 infection and to estimate the level of efficacy in sub-Saharan African women.
The major study products is the VRC01: human monoclonal antibody (mAb) VRC-HIVMAB060-00-AB in formulation buffer at pH 5.8 in sufficient normal saline (Sodium Chloride for Injection 0.9%, USP) to be administered at a final volume of 150 mL intravenously (IV). The control for VRC01 being Sodium Chloride for Injection 0.9%, USP administered at a volume of 150 mL IV.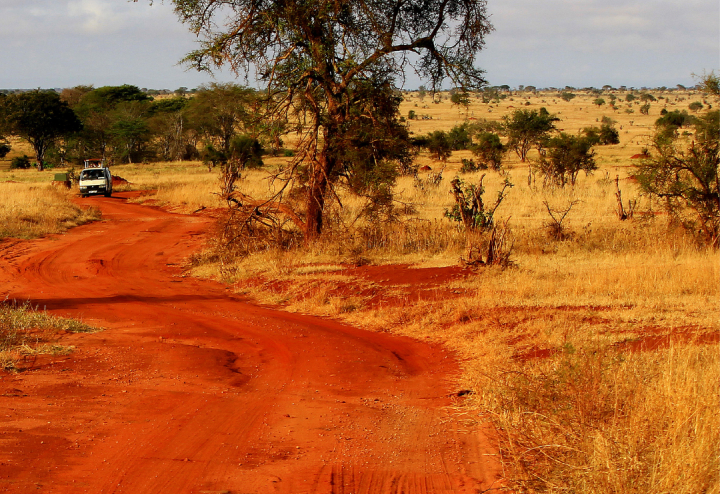 HPTN 084
The HPTN 084 trial also known as the LIFE Study is a Phase 3, multi-site, double blind, two-arm, randomized (1:1), controlled superiority trial of the safety and efficacy of Long Acting Injectable Cabotegravir (CAB LA) compared to daily oral TDF/FTC (Truvada) for Pre-Exposure Prophylaxis (PrEP) in HIV-Uninfected women at high risk of acquiring HIV.
PrEP may only reach its full potential for HIV prevention with agents that do not depend on daily or near-daily pill taking. The development of alternative agents for PrEP, and/or more adherence-friendly schedules for currently available agents, could increase prevention choices and increase acceptability.
The study is taking place in Botswana, Kenya, Malawi, South Africa, Eswatini, Uganda and Zimbabwe, however, HJFMRI only supports the Kenya site. The HPTN 084 study hypothesis is that expanded choices for HIV prevention will similarly increase utilization, satisfaction, and effectiveness.