Joseph Caravalho, Jr., M.D.
President of HJFMRI and President and CEO of HJF
Dr. Caravalho is responsible for the guidance and leadership of HJF and HJFMRI.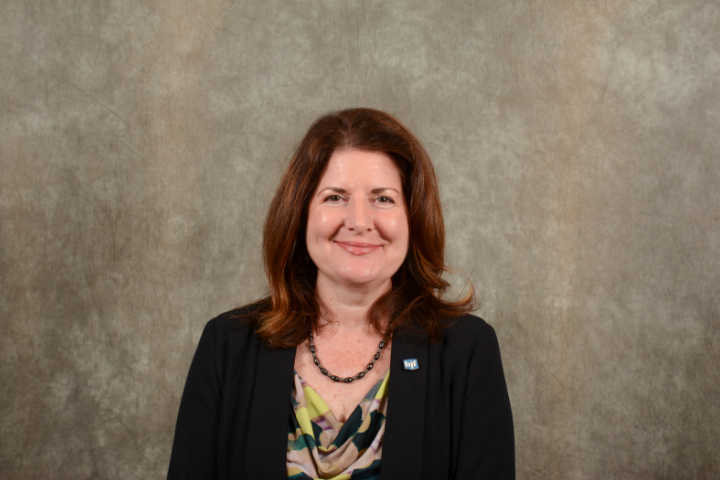 Tiffany Hamm, Ph.D.
Vice President, Global Research Development
Dr. Hamm leads HJF's Global Operations Portfolio, overseeing scientific management of programs and research centers that are part of the HJF's global efforts. She has more than 16 years of expertise working with nonprofits and U.S. government-funded institutions in executing global public health programs.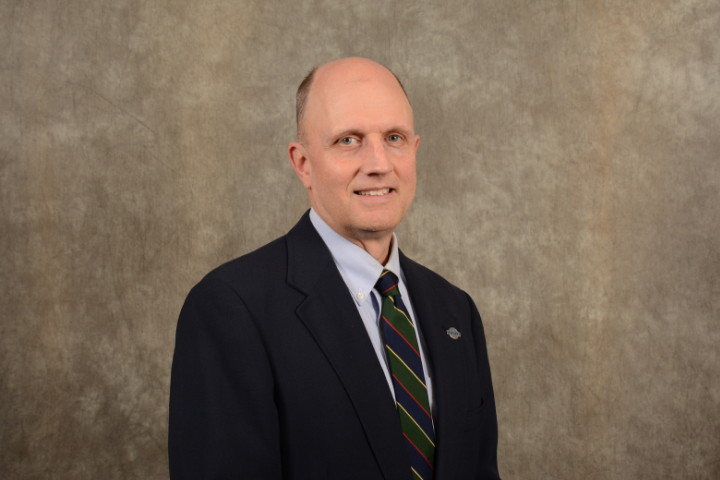 Christopher Bayer, PMP
Director, International Operations
Christopher Bayer has worked for HJF and its subsidiaries for over 20 years. He now serves as the Deputy Portfolio Leader for Global Operations and the Director of International Operations.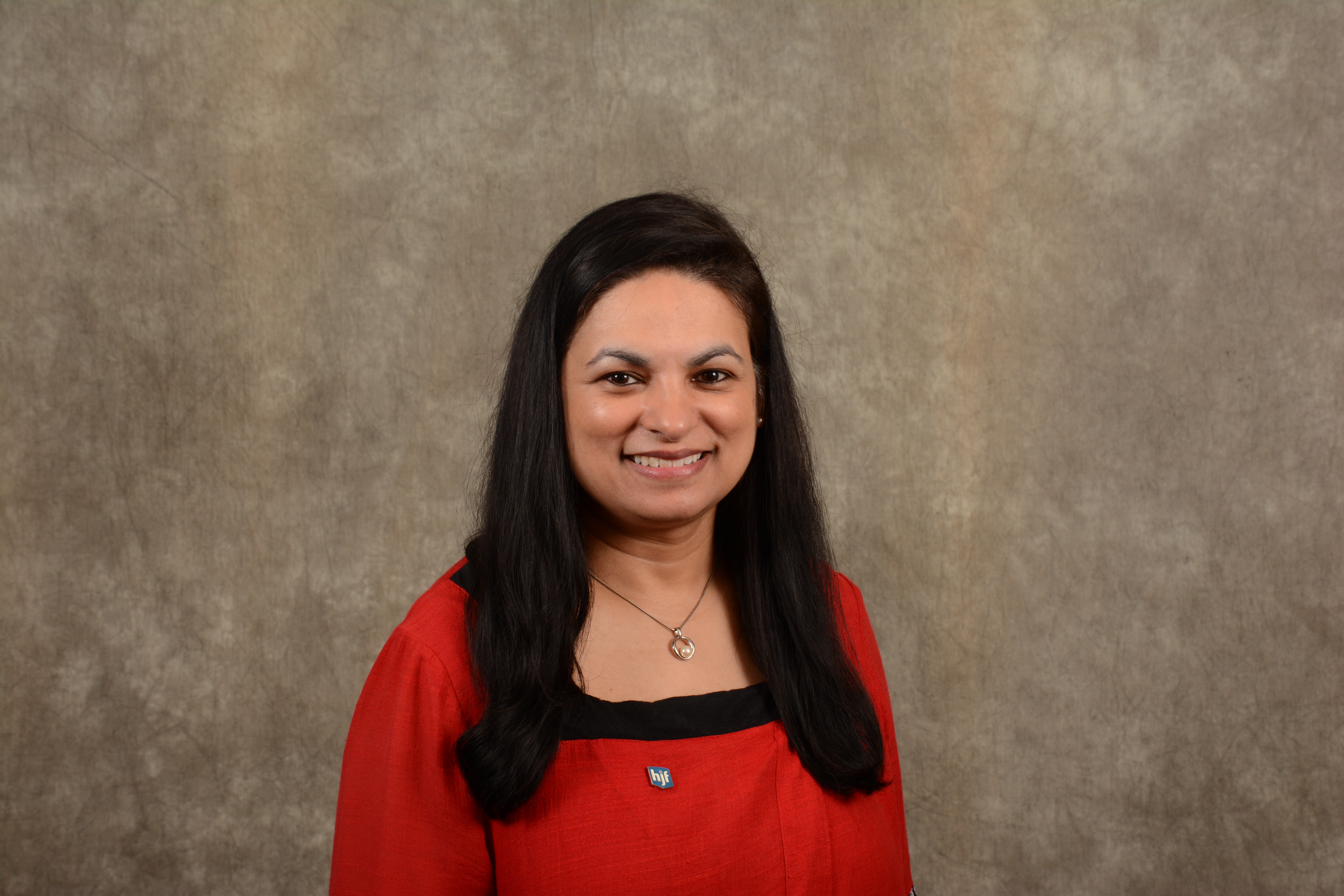 Sandhya Vasan, M.D.
Vice President, Global Infectious Diseases Research
In 2019, Dr. Sandhya Vasan became the Principal Investigator representing HJF for MHRP's cooperative agreement (CA) with the DoD. In addition to overseeing HJF components of the CA, she provides key leadership for MHRP's wide array of basic and clinical studies. She has been with MRHP since 2011, initially in Bangkok, Thailand.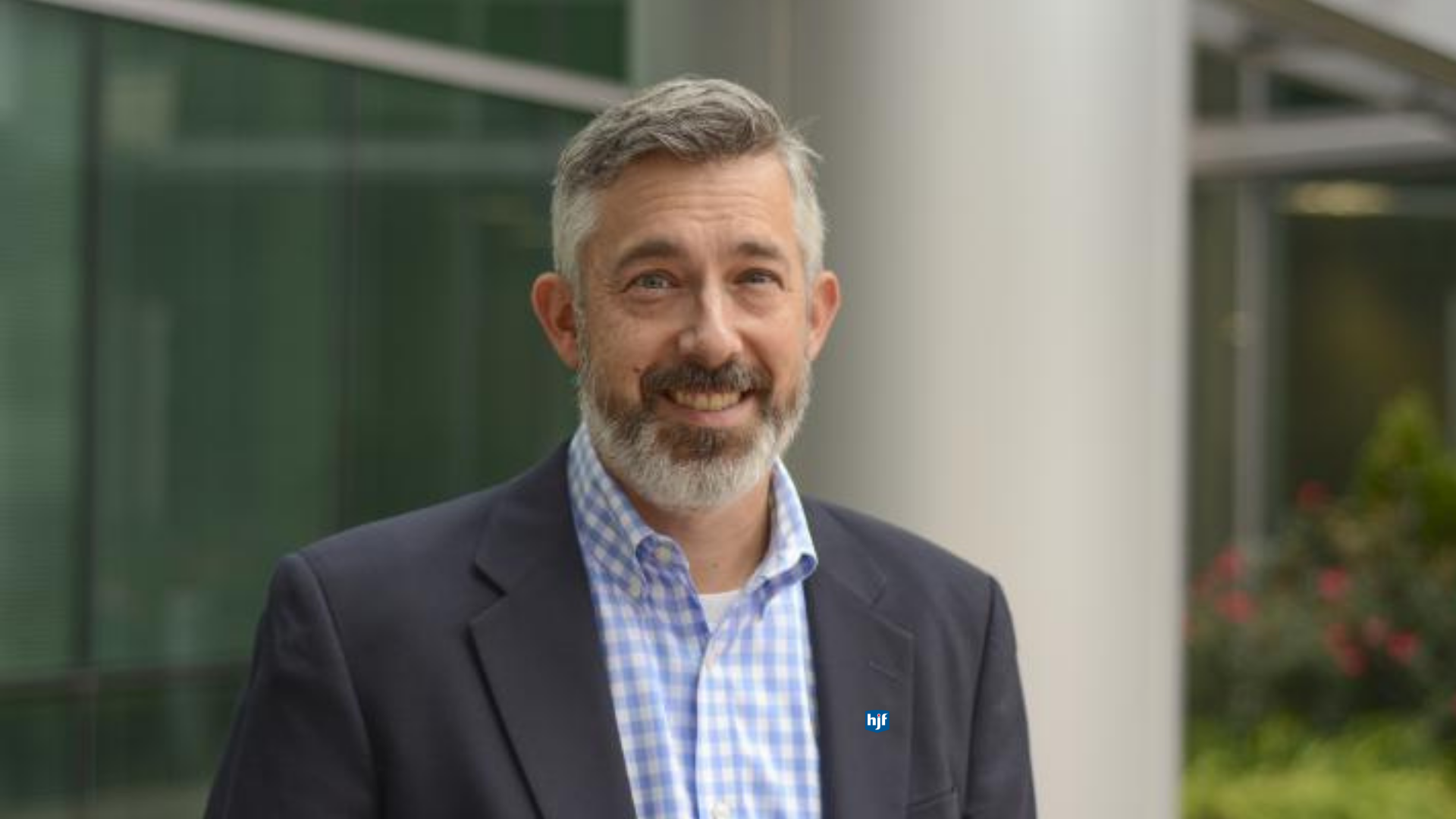 Paul Zaremba
Paul Zaremba has spent the majority of his career between HJF, MHRP, and WRAIR where he served in various management roles leading finance, international operations and business development teams. 
---
HJFMRI Board of Directors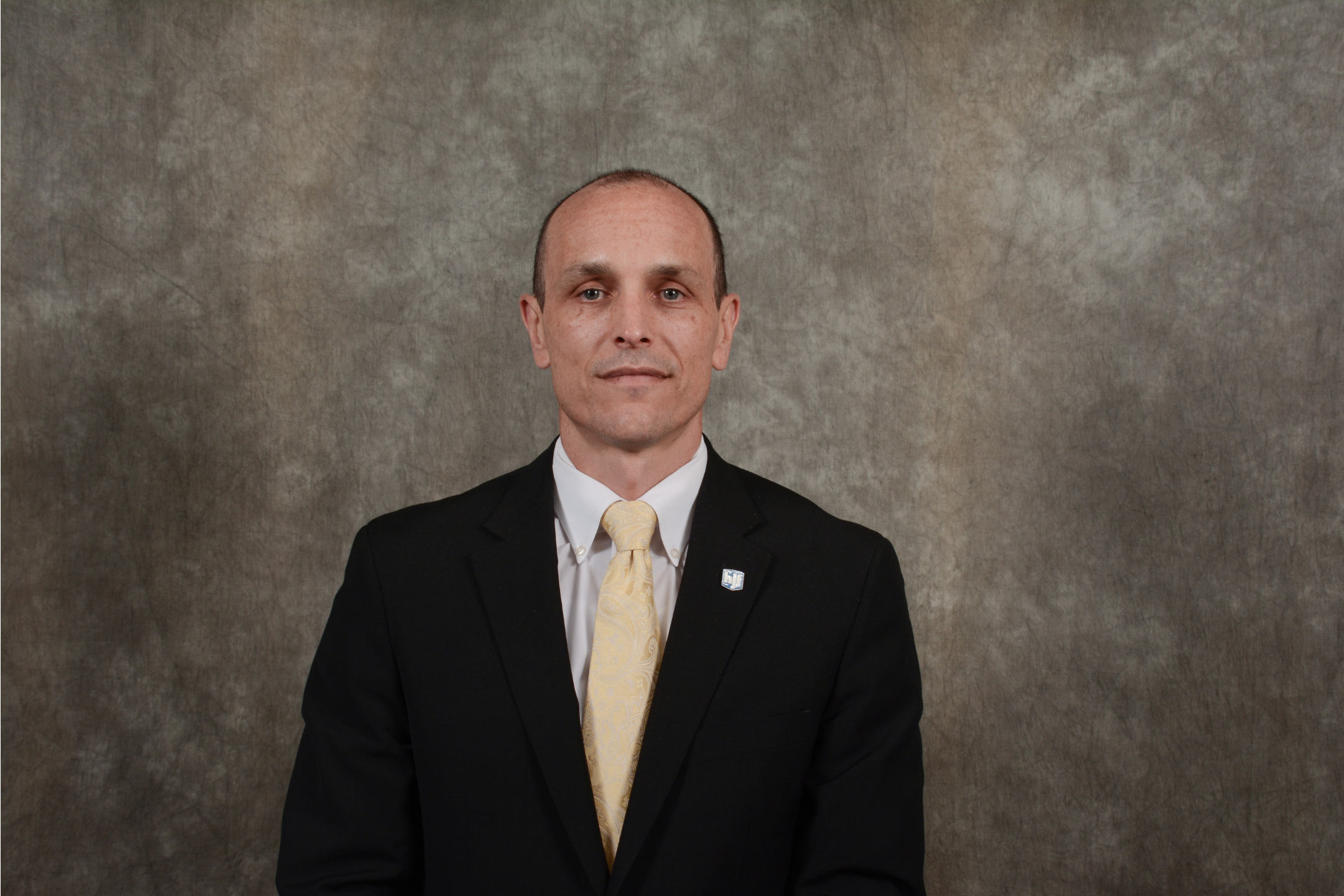 Corey Hastings, MBA, CPA
Senior Vice President, Chief Financial Officer and Treasurer of HJF
Corey Hastings is the Chairman of the Board of Directors of HJFMRI.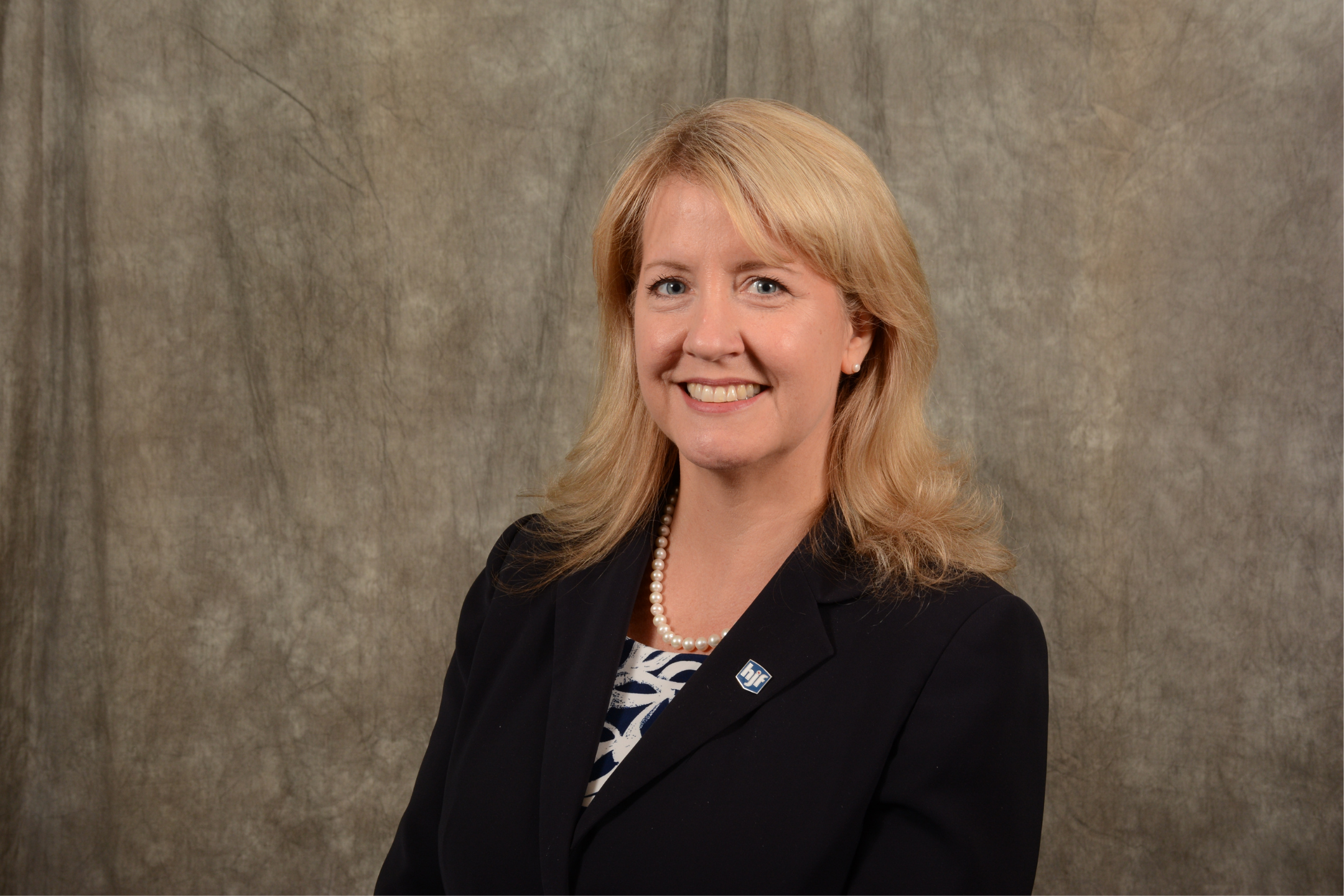 Elizabeth "Betsy" Folk
Executive Vice President and Chief Operating Officer
Betsy Folk is a member of the Board of Directors of HJFMRI.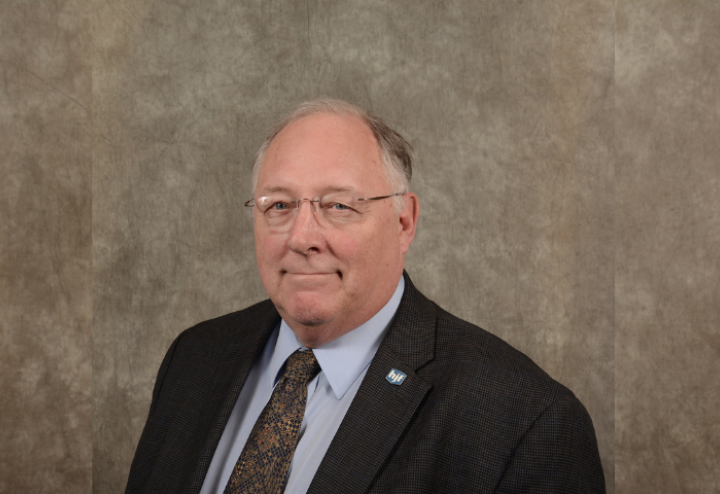 Merlin Robb, M.D.
Vice President & Chief Medical Officer of HJF
Dr. Merlin Robb is a member of the Board of Directors of HJFMRI.