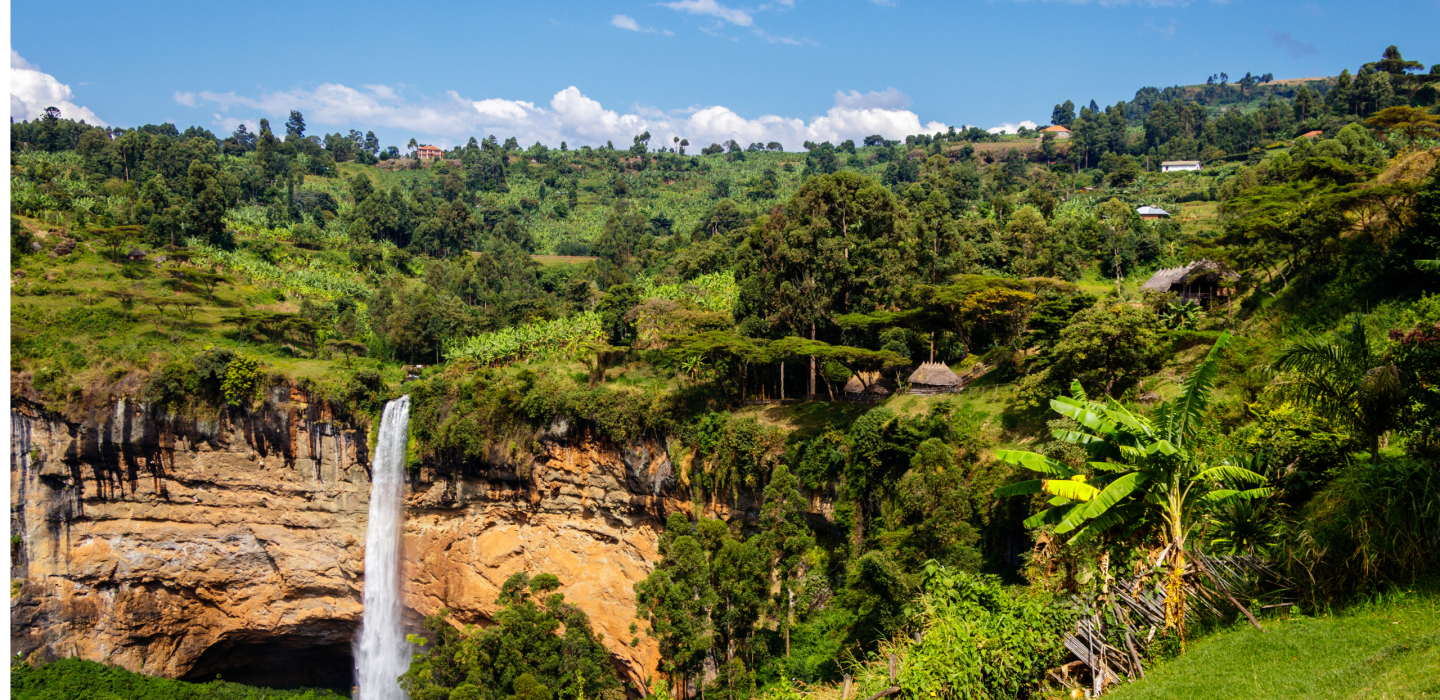 Global Emerging Infections Surveillance (GEIS)
Since 2010, HJFMRI has served as the managing partner for the US Government-funded, Overseas Support Activities for the United States (U.S.) Army Medical Research Directorate – Africa's (USAMRD-A) Infectious Disease Surveillance Program in Sub-Saharan Africa. In light of the challenges of conducting military-relevant medical research and surveillance in Africa, HJFMRI has assembled an excellent team of scientists, technicians, administrative, and logistical experts recruited from the host nations.
This program has implemented surveillance research and outbreak response activities in Uganda, Tanzania, and Kenya and across other Sub-Saharan African nations in collaboration with the Kenya Medical Research Institute (KEMRI), Makerere University–Walter Reed Project (MUWRP), and Stichting PharmAccess International (PAI).
Surveillance is performed using an extensive multi-site surveillance network in each country with clinicians and lab technicians trained on case recruitment and proper specimen handling. The health information provided by these programs are shared with the Ministry of Health (MoH) in each country and other in-country partners to inform medical and public health practice. This information also informs global health and soldier health by identifying health threats which may be encountered by visitors, as well as diseases which may be transmitted and spread outside these countries.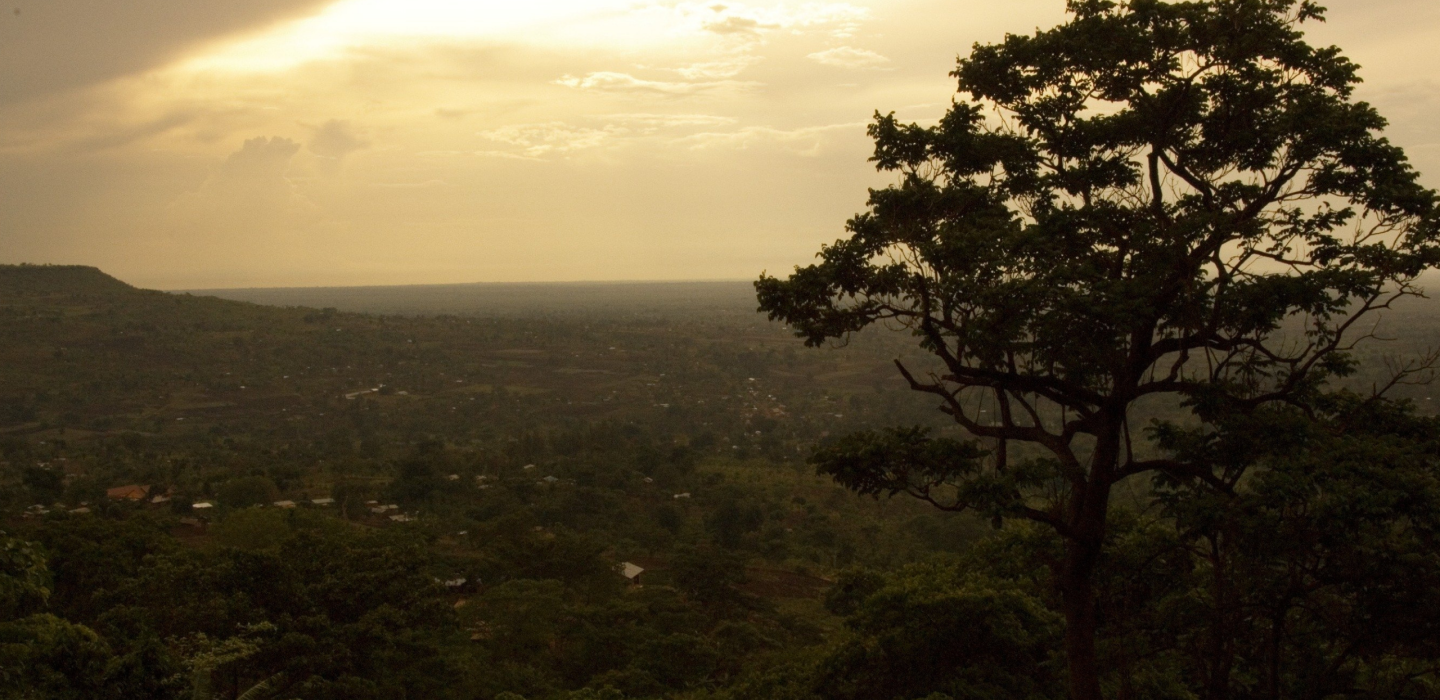 The MUWRP–Emerging Infectious Diseases Program (EIDP) is one of MUWRP's signature programs supported by HJF to build Uganda's capacity to effectively prevent, detect and respond to emerging and re-emerging IDs in Uganda.
The EIDP program through a public health systems-based surveillance and strengthening approach, supports the U.S. force health protection and Uganda's MoH through sharing critical pathogen related data, hence acting as an early warning signal for Uganda and the U.S. military.
MUWRP also investigates and addresses human and animal factors in the emergence of new IDs, and AMR.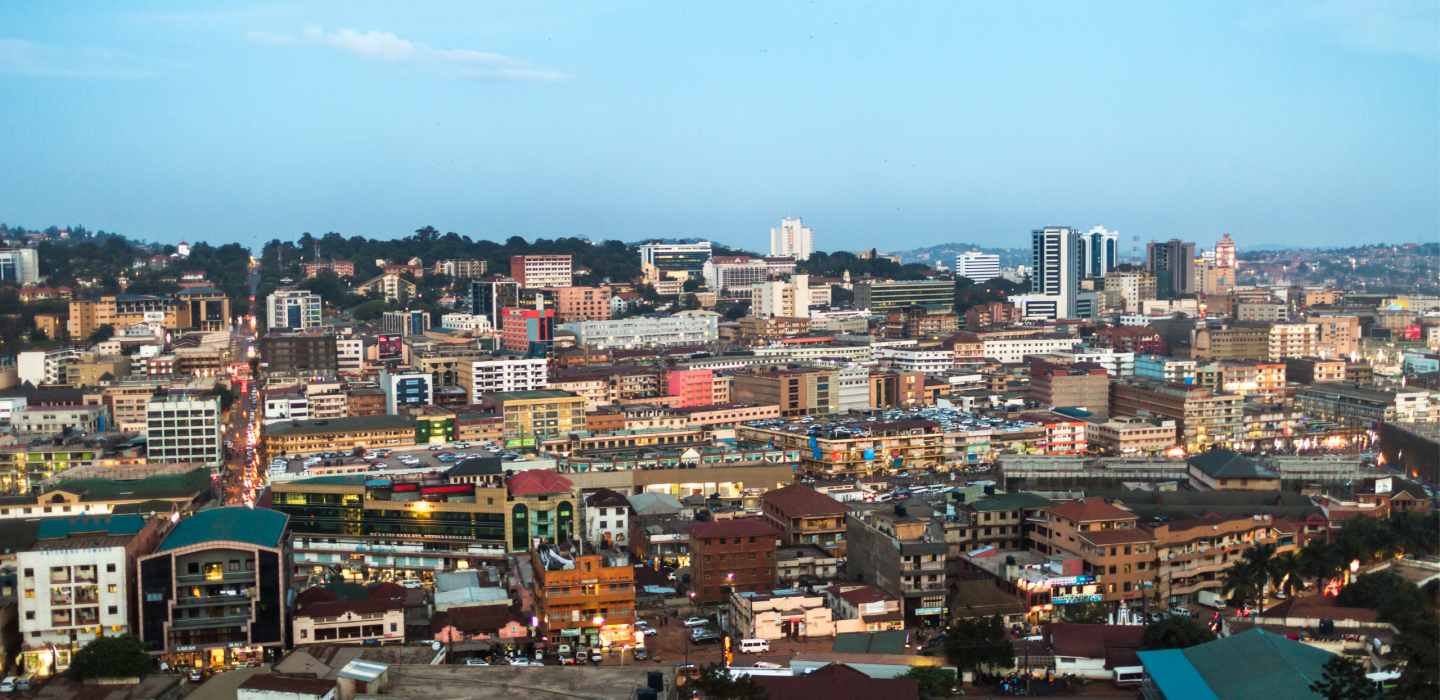 MUWRP's surveillance activities are conducted at two MUWRP owned enhanced biosafety level (BSL)-2 laboratories; one is located within the National Influenza Centre (NIC) at Uganda Virus Research Institute (UVRI) in Entebbe and is dedicated to analysis of human samples for ILI surveillance, including SARS-CoV-2, respiratory syncytial virus (RSV), human bocavirus, human metapneumovirus, adenovirus (ADV), and other viral causes of ILI.
The other lab is located at College of Veterinary Medicine, Animal Resources and Biosecurity (COVAB) at Makerere University Main Campus and is dedicated to analysis of human and animal viral and bacterial samples and conducting antimicrobial sensitivity testing.
The COVAB lab uses advanced technology to analyze samples, characterize viral pathogens, and has been leveraged by MoH to test for Ebola and other causes of AFI during previous outbreaks.
Surveillance activities, in partnership with MUWRP, are currently conducted across two countries (Uganda and Somalia) and six districts, straddling Uganda. Implementation of GEIS activities is done in liaison with the MoH Uganda, the Uganda People's Defence Force (UPDF), District Health Teams, MoH Somalia, the Somali National Army, and the University of Mogadishu.