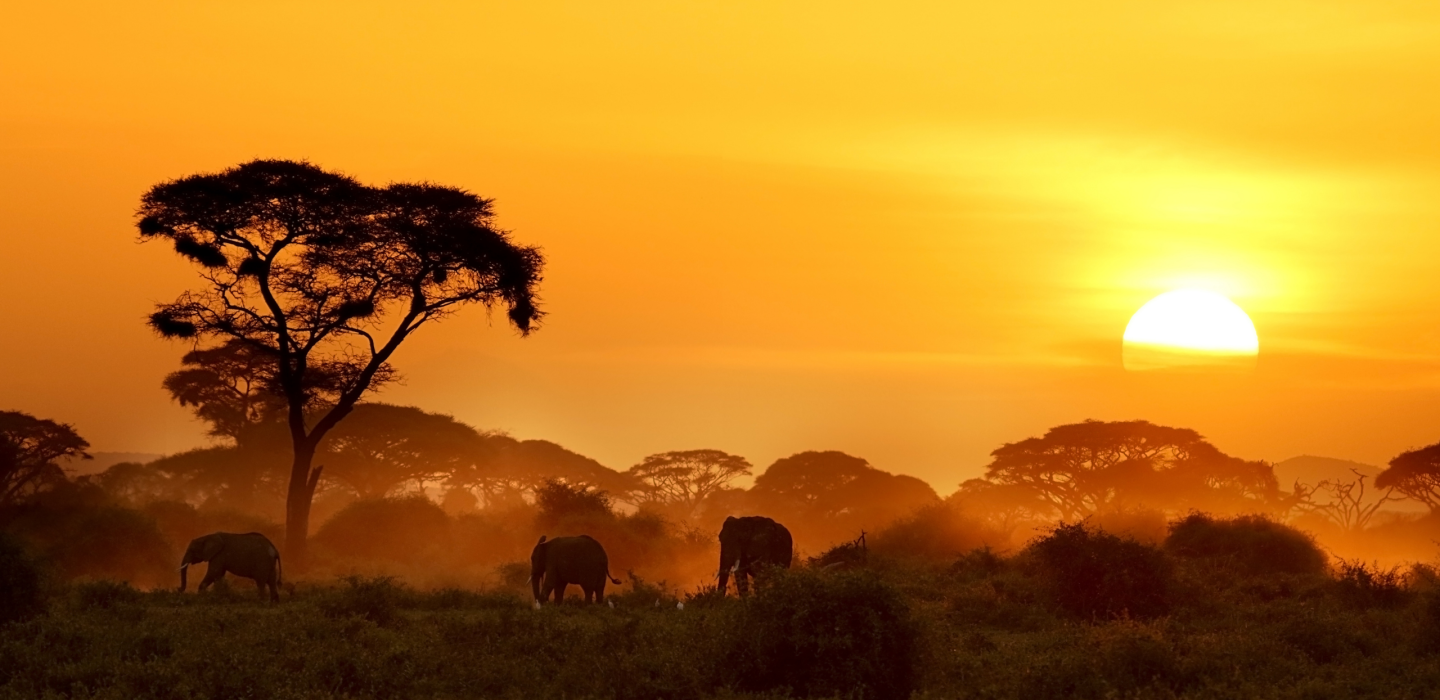 The Child Health and Mortality Prevention Surveillance Network (CHAMPS) was established to develop a network of high-quality sites to collect robust and standardized longitudinal data, with the overarching objective of understanding and tracking the preventable causes of childhood death globally. 
Providing accurate, timely and reliable data on the causes of death for children under age 5 and stillbirths will deliver evidence needed to support the goal of significantly reducing child deaths in lower-resource countries. The network is led by the CHAMPS Network Program Office under the direction of the Emory Global Health Institute and project is funded through a grant from the Bill and Melinda Gates Foundation.
Over the years, this study has been expanded to build capacity of host country partners in the use of this data for improving health outcomes in children under 5 and to allow focus on specific aspects of childhood ailments to include ocular diseases and understanding the burden and impact of COVID-19 in pregnant women and newborns.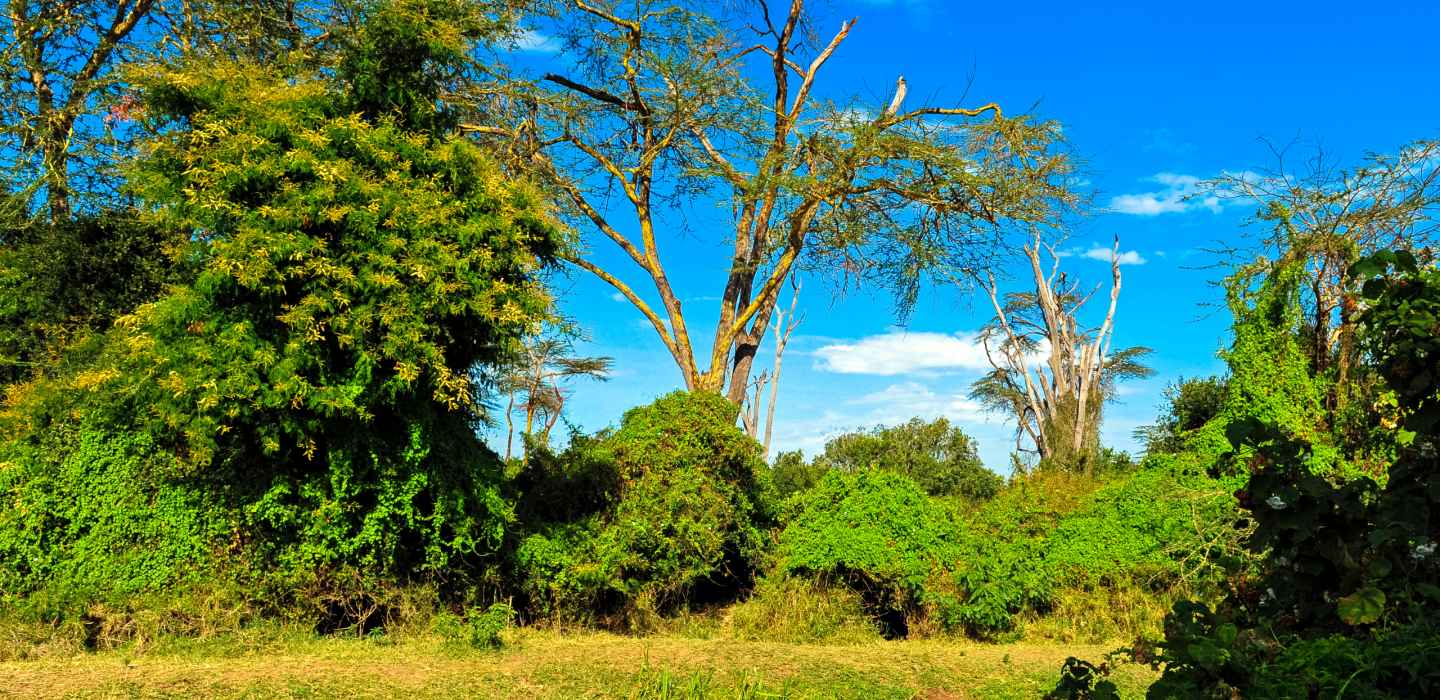 CHAMPS International Association of National Public Health Institutes (IANPHI)
The overall goal of this award is to build the capacity at Kisumu and Siaya Counties in Kenya to use CHAMPS data for public health action.
Key objectives of the study are to improve skills of county staff to formulate strategic questions that can be answered with their data, analyze data, and use findings to guide policies and programs to reduce under 5 child mortality. In addition, conduct mortality review meetings to better understand under-5 years old causes of death and their policy implications.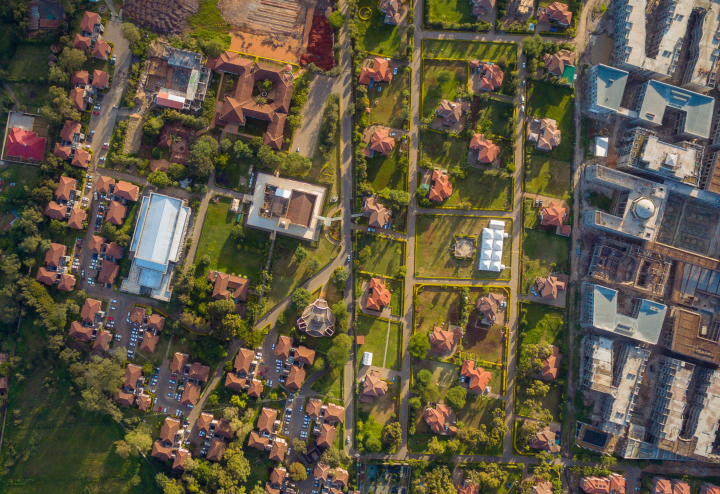 ANC/PNC CHAMPS
This study will support enhanced pregnancy surveillance at the CHAMPS Kenya site with the goal of establishing a system that identifies, educates, and monitors pregnant women across the CHAMPS catchment area in order to facilitate timely and accurate detection of stillbirths, neonatal deaths and adverse maternal/perinatal outcomes.
The surveillance system will operate using existing community and health facility structures, underpinned by a robust data capturing system designed to house various data types ranging from individual-level clinical to systems-level parameters. The site will also have the goal of conducting interventional pilot trials assessing the effectiveness, acceptability, feasibility and cost of new tools and service delivery approaches.
Kenya CHAMPS pregnancy surveillance system will be developed to track women across the entire reproductive lifecycle – both facility and community including following women between pregnancies as well serving as a platform for evaluation of interventions.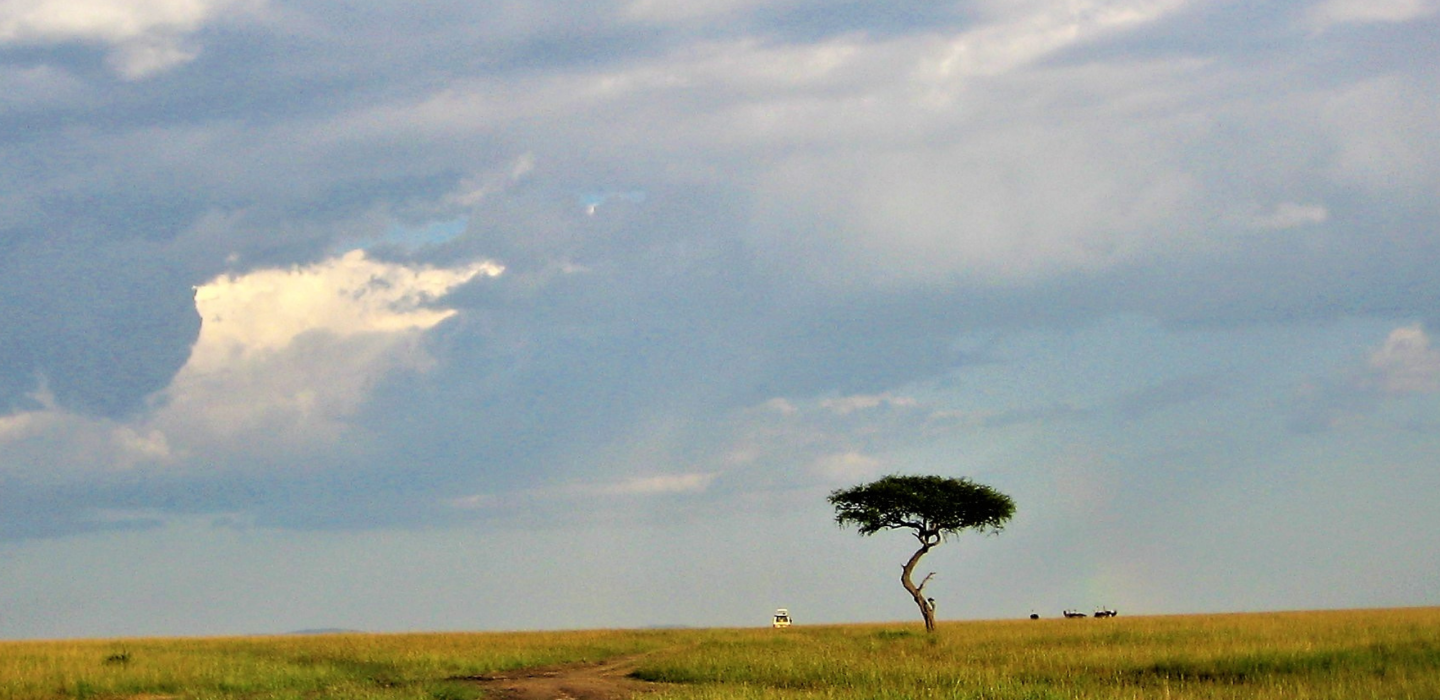 CHAMPS Ocular Study
The overall goal of the study is to provide accurate, timely and reliable data for decision-making on the causes of death for children under the age of 5 years and stillbirths.
Emory, HJFMRI and KEMRI have a collaboration to investigate ophthalmic surveillance methods for diseases that are causative or associated with under-5 mortality.
A didactic teaching program will be carried out for KEMRI staff and investigators. In addition, data will be analyzed by Emory Eye Center/ Emory University investigators, the CHAMPS team, and the KEMRI team for scientific publication and presentation.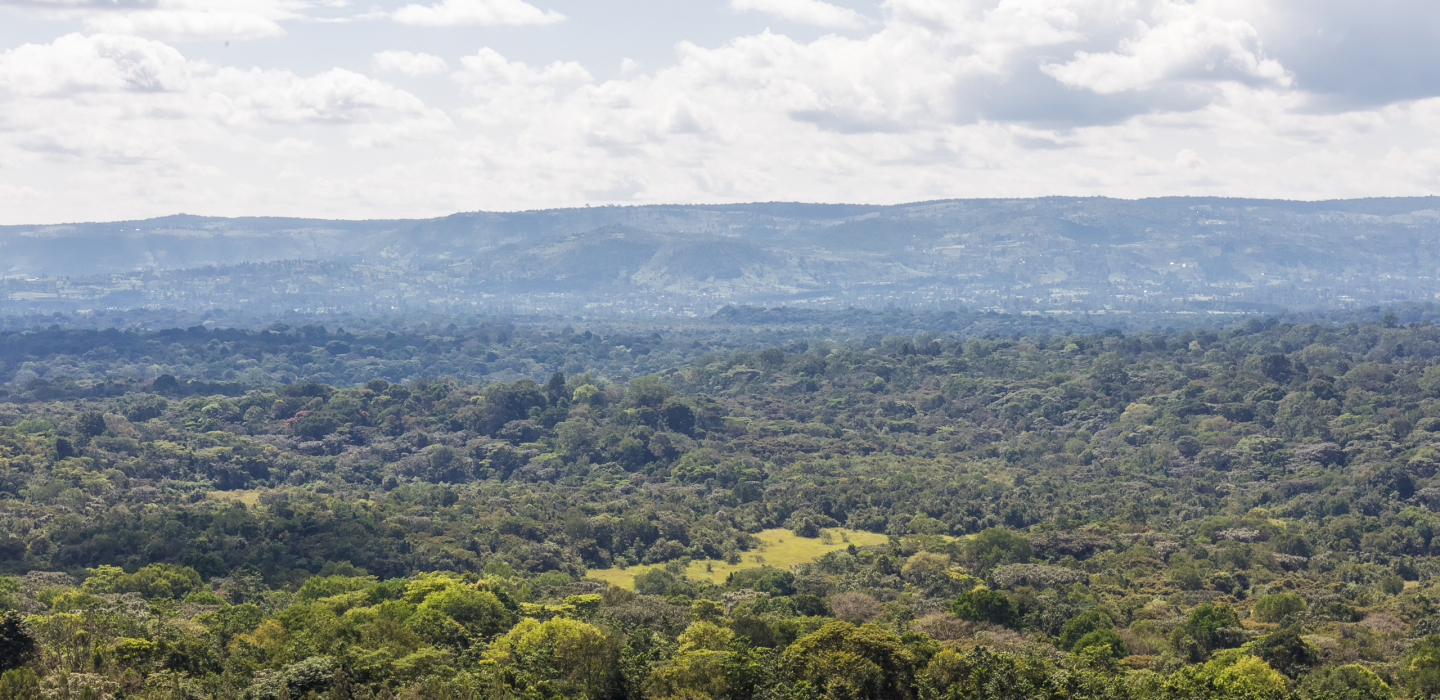 COVID 19 Surveillance in CHAMPS/ARC Kenya
HJFMRI was awarded $1.3M by the Bill & Melinda Gates Foundation to support antenatal, intrapartum and postnatal care in the CHAMPS and Antenatal/Postnatal Research Collective (ARC) network. This cutting-edge research will address current antenatal and postnatal COVID-19 research gaps in understanding the burden of COVID-19 in pregnant women and newborns, associated risk factors, and associated maternal morbidity and mortality in Western Kenya. 
This study precedes the ARC (Antenatal/Postnatal Research Collective) Study, a new four-year initiative aimed at improving antenatal care and postnatal care through risk stratification and reducing maternal and infant mortality.
The study is also funded by the Gates Foundation through a collaborative effort between multiple governmental and non-governmental organizations. COVID-19 surveillance will be implemented as a precursor to the full implementation of the ARC study.
It will monitor the impact of COVID-19 on pregnancy and newborns' outcomes, with additional considerations of maternal anemia and co-infection with HIV, tuberculosis, or malaria. The study will also look at the birth outcomes and the health of infants born to individuals who tested positive for COVID-19 and the rate, or possibility, of transmission from mother to child.